Realize the potential of your basement by transforming it into an inviting, accessible, functional space. Our construction crew can turn your basement into an entertainment space, expanded living area or spare bedroom.
Are you utilizing your basement space to its fullest potential? At Topp Remodeling & Construction, we know that a professionally finished basement can provide a comfortable and beautiful space for your family to spend time, and greatly increase the value of your home. Our professional design and construction teams can help you to transform your basement space into something special.
Why Refinish Your Utah Basement?
If your basement is unfinished, you're losing out on valuable space in your home that could improve your lifestyle. By finishing your basement you can give your family more living space and also provide entertaining space that will make guests feel welcomed in your home. Finishing your basement is like adding an entire floor on to your home. The biggest benefit is that, instead of needing to build on additional space with a roof and structural supports, the space is already right there for you to use. This is much less costly than building a new addition from scratch, so you'll see much larger return on your investment when you finish your basement.
In addition, the creative and functional uses of a finished basement are endless. You can use it as a playroom, an office, an exercise area, laundry room, playroom, media room, guest suite or even a rental unit. The basement is unique in that it offers a greater variety of use than any other space in your home. It's a multi-purpose space that you can to utilize with minimal time and investment.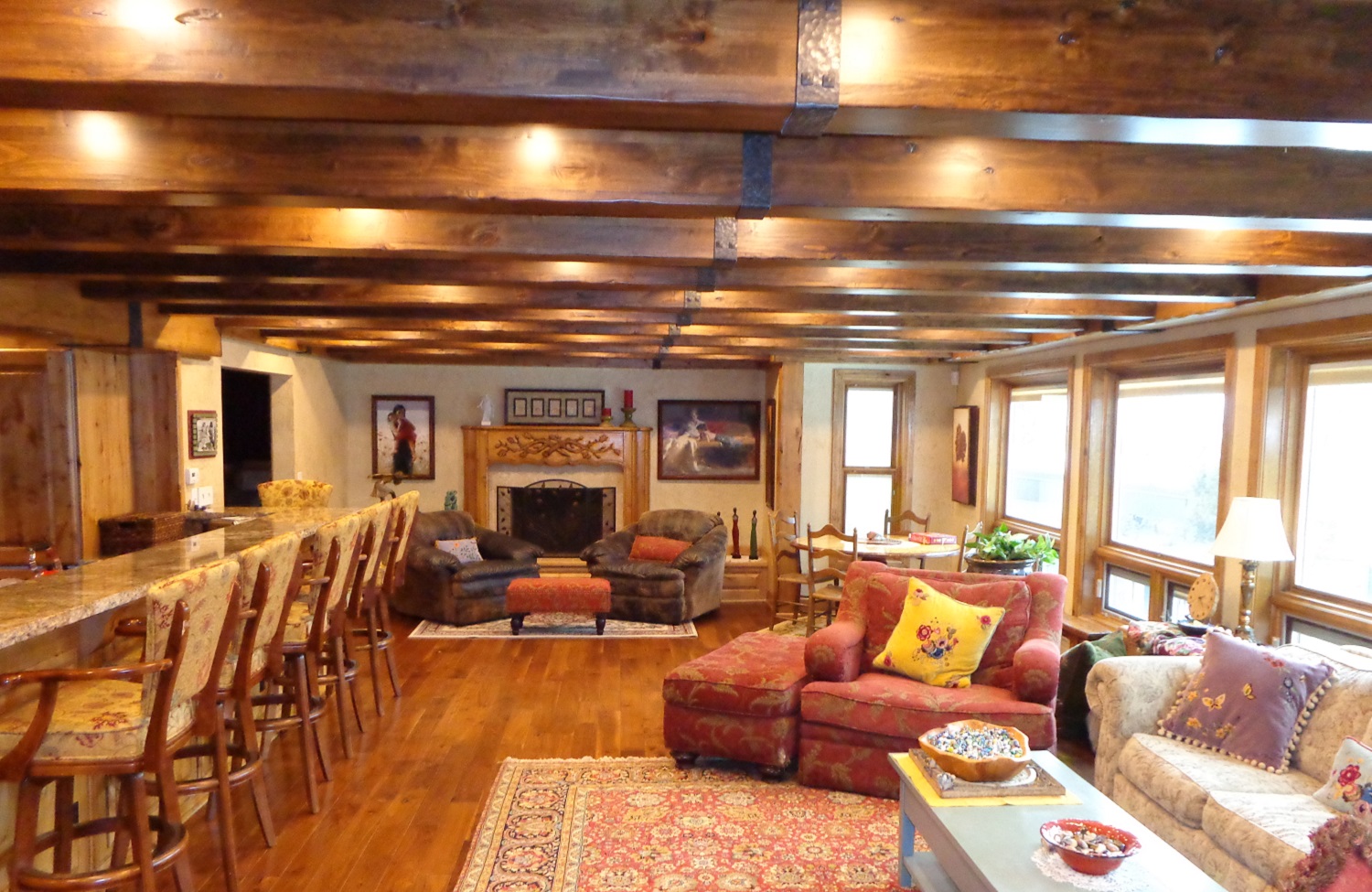 Getting Started with Your Basement Refinishing
Finishing your basement may seem like a daunting task, which is why you need the professionals at Topp Remodeling & Construction to help make your dreams a reality. We're happy to put all the puzzle pieces together, from HVAC to drywall to flooring to soundproofing. Our experts know where to start and how to get the job done in a timely and budget-friendly way. We can help you design a space that fits your needs as well as your budget.
At Topp Remodeling & Construction, every aspect of your basement remodel will receive the full attention of our experienced of skilled professionals. We also recognize that allowing our team into your home takes trust, and so we pledge that our courteous staff will work as quickly and quietly as we can in order to minimize disruption to your daily life. As a fully licensed, bonded and insured contractor, you can rely on our proven experience with confidence and peace of mind.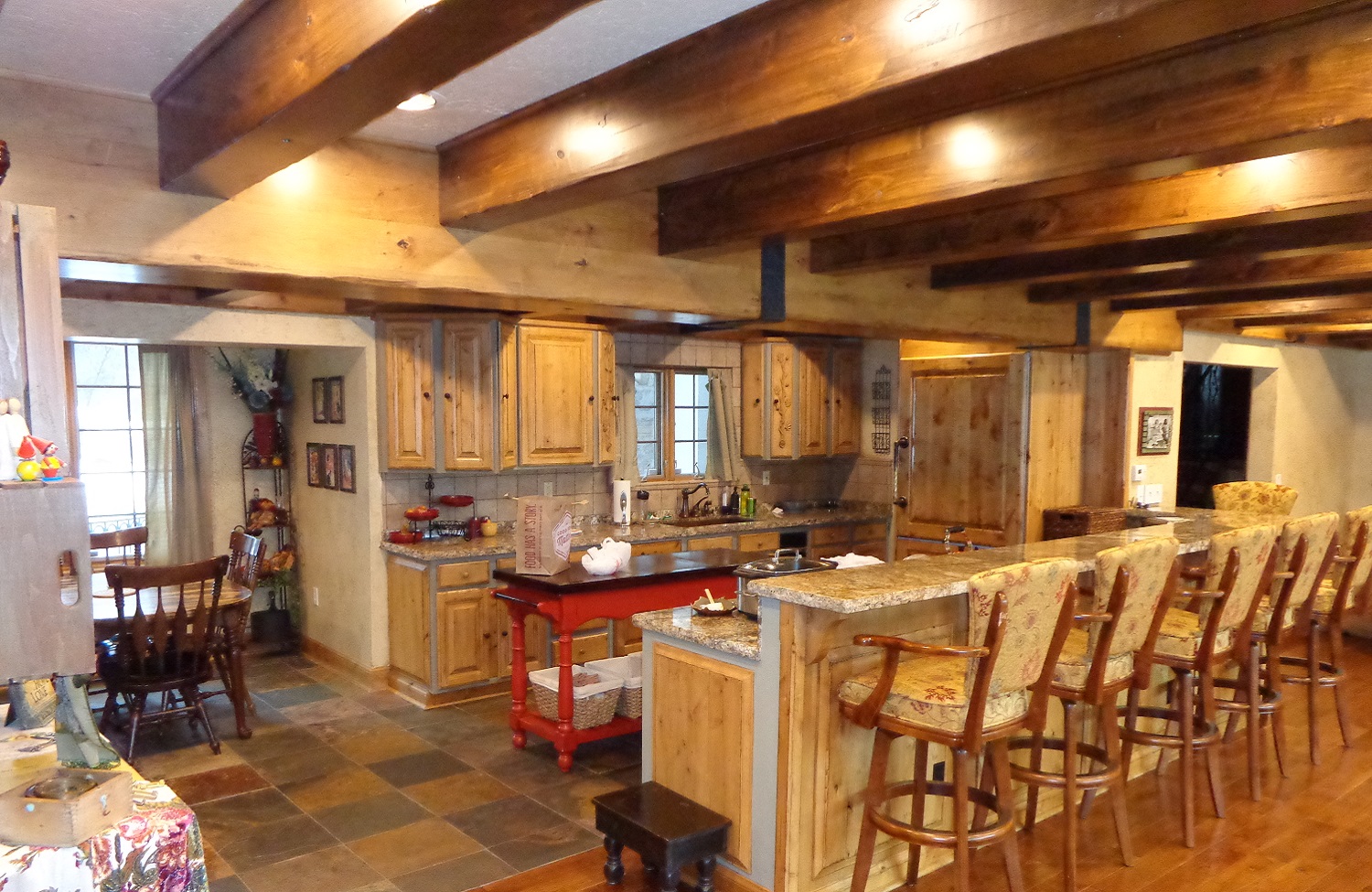 For a finished Utah basement that delivers a warm, appealing space for your family and visitors to enjoy, contact Topp Remodeling & Construction today and find out how our experts can help you to best utilize the space your home already offers.