At Topp Remodeling & Construction, we understand that outdated or poorly planned bathrooms can lead to big problems for you and your family. Bathrooms are, after all, essential spaces in your home and, if they aren't meeting your needs, it may be time to consider a change. Let the experienced professionals at Topp Remodeling & Construction help you achieve your bathroom dreams!
Why Remodel Your Utah Bathroom?
Your bathroom is one of the most used spaces in your home. That constant use combined with the high level of moisture from constant showers, baths and washing up, breaks down the components of your bathroom over time. Mold grows, drywall and paint flake and peel, and the room becomes unsightly and unhealthy. Keep in mind also that remodeling your bathroom ensures the structural integrity of the space as well its appearance. If your bathroom is past its prime, plumbing and electrical problems are common and potentially costly. Whether your baths are deteriorated or simply unsightly, remodeling is a perfect way to improve your family's lifestyle while increasing your home's value at the same time.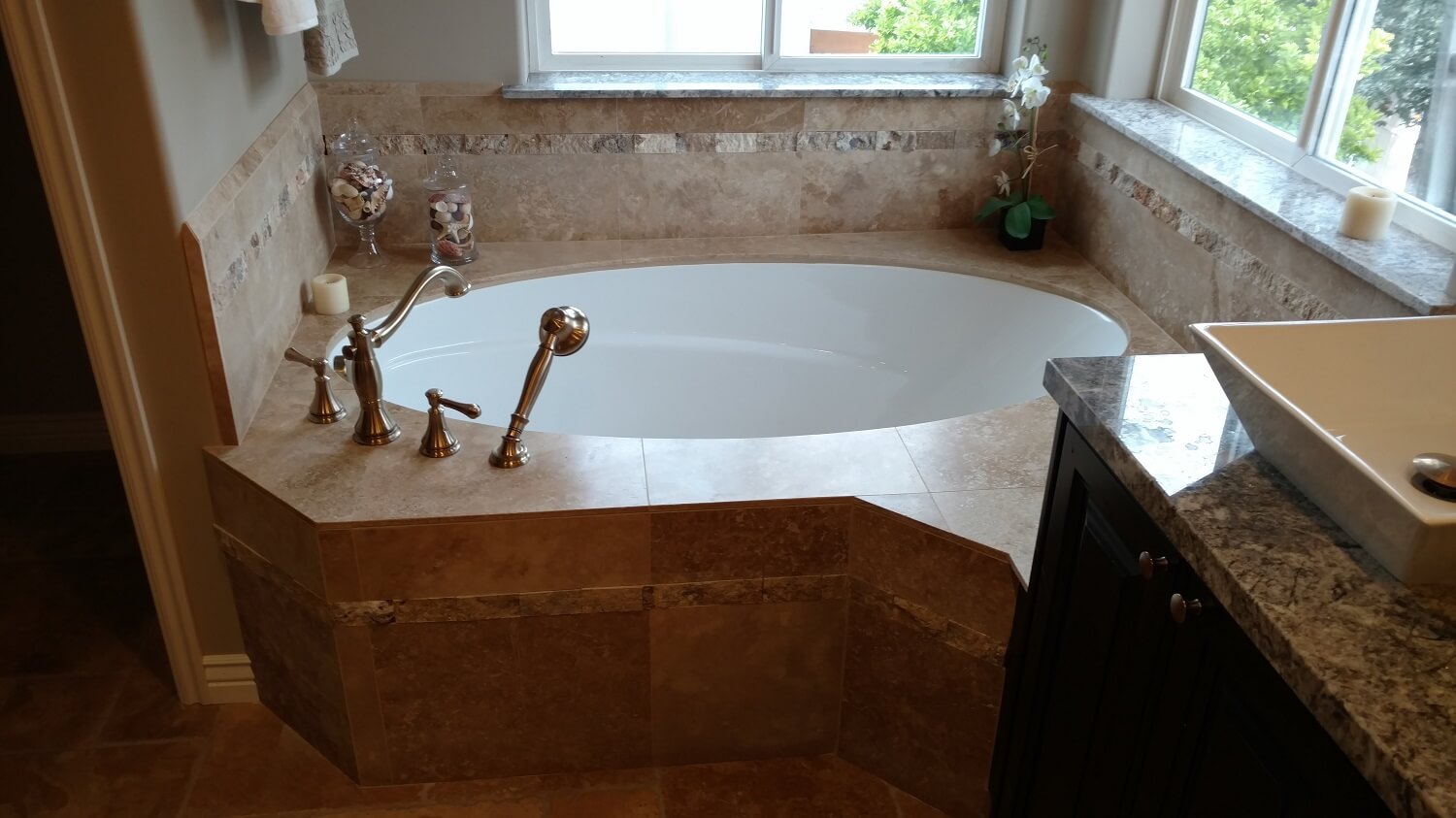 The Cost of Bathroom Remodeling
Are you worried about the cost of a bathroom remodel? You shouldn't be. The Wall Street Journal reports that a bathroom remodel is the best home improvement project to increase the value of your home. It also offers the highest return on your investment, should you chose to sell your home.
You can stick to your budget by establishing in advance how much you would like to spend on your bathroom renovation. Setting a budget will help to not only guide you but your contractor as well. With a budget in mind, you decide what you want to spend money on in the project. Staying within your budget is important to us and we can help you decide where the money is best allocated to achieve your goals.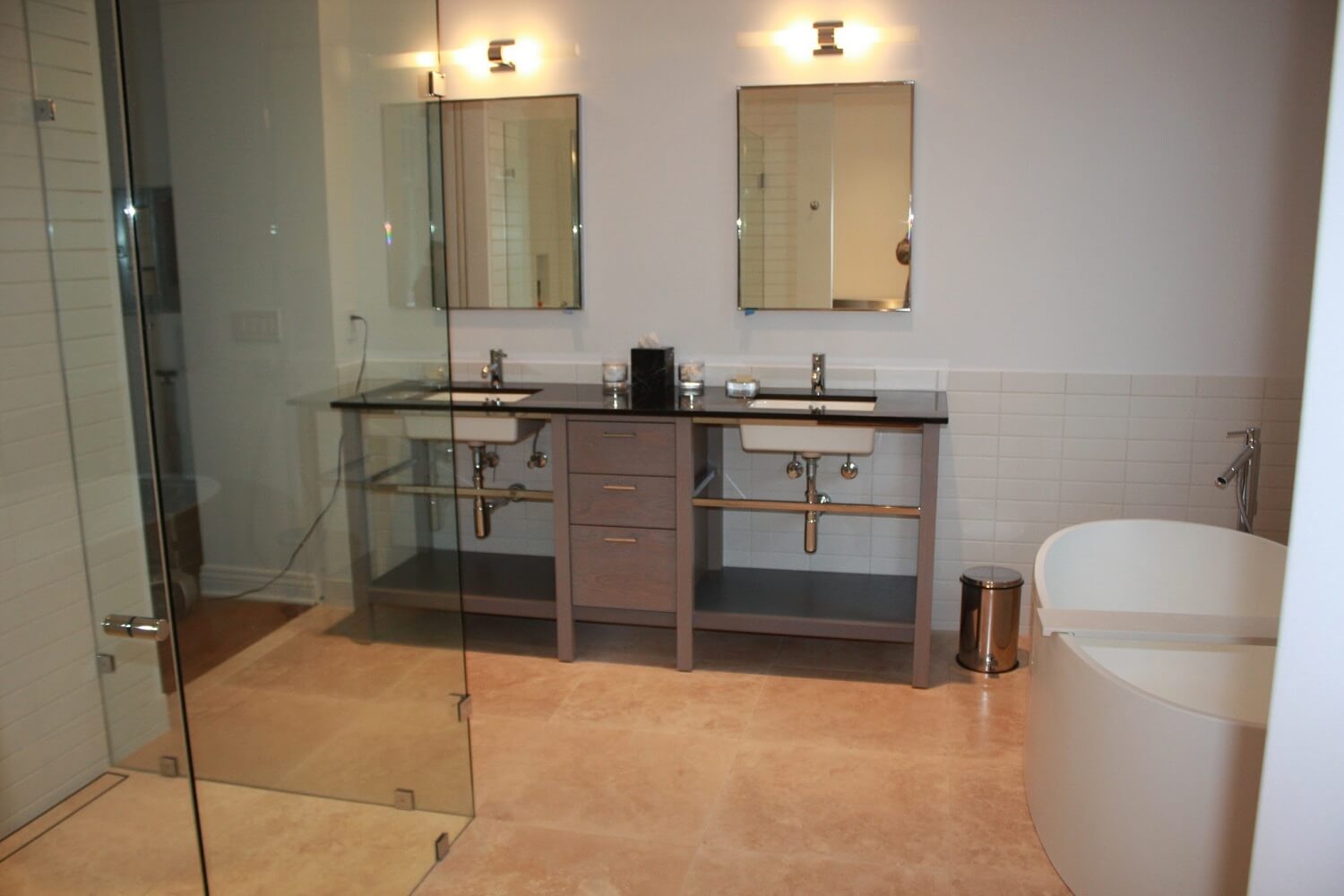 Bathroom Remodeling by the Pros
Are you ready to enter the exciting world of bathroom renovation? If so, allow Topp Remodeling & Construction to be your expert guide. Our quality service will help you achieve a bathroom that is not only functional and affordable but beautiful as well. In Utah, give Topp Remodeling & Construction a call today, and let's get started.