Planning to expand your business? Achieve those goals with our help. We do commercial build-outs, designs, renovations, and add-ons for commercial establishments in Salt Lake and Summit County.
Topp Remodeling & Construction provides expert service to residential clients, but we specialize in commercial build-out construction as well. Our expert commercial construction and remodel division provides high-quality finish and tenant improvement services for all your needs. Let our skilled professionals help your company achieve its goals on your schedule and budget. Whether it's a restaurant build-out, office tenant improvement, retail space, medical office or spa, you can rely on us to get the job done right.
The Unique Needs of the Commercial Build-out Customer
Topp Remodeling & Construction understands the unique needs of the commercial client. We commit to getting the job done on time because we know the successful operation of your business is on the line. As business owners ourselves, we recognize the need to get it done right the first time, with exceptional quality and workmanship. Our efficiency and commitment to excellence provides the best value available for your job. We are dedicated to working with you from the conception of the project to the final placement of the welcome mat at the door of your business. It is our philosophy that your business is a reflection of ours, so we are committed to quality and reliability as well as a beautiful final product that you will be proud of.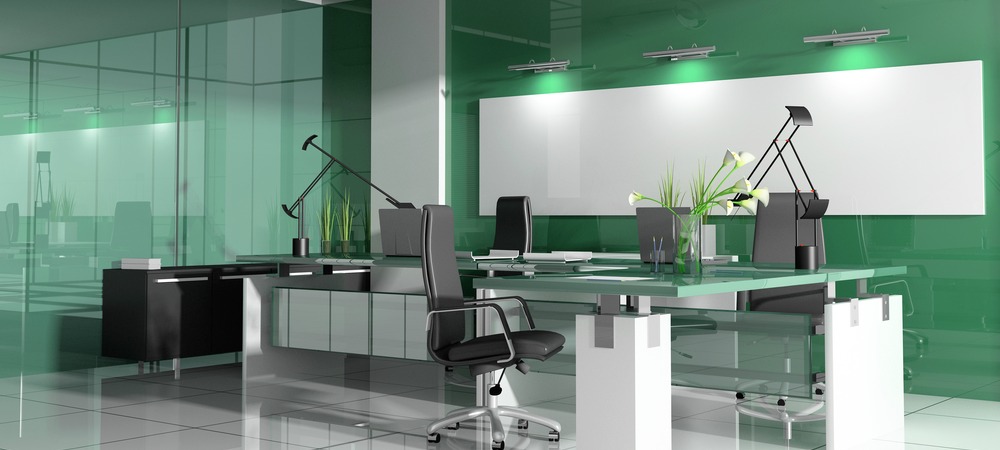 Why Are Commercial Build-outs Ideal for Utah Businesses?
If you're thinking about a space improvement for your business, that's a great thing! It means that your business is thriving and the space you never thought you'd fill is now teeming with customers and employees. You can consider moving your business to another location, but you may risk losing customers, and that could stall the growth of your company. The best option in many cases is to build out existing or adjacent space, to give your company enough room to grow and thrive.
If you're as business-minded as we know you are, then you've probably thought about the return on your build-out investment. The good news is that new construction can ultimately make your money back, often on energy savings over the long term as well as eliminating the need to move your entire business to another location. If you are moving to a new space, Topp Remodeling & Construction is the right choice to help you with space planning and design, so you can get the most out of the least amount of square footage.
Design & Build for Your Workspace & Customer Experience
Productivity is always a concern for any business, and new or additional space will allow you to optimize the layout of your facility in a way that increases productivity and workflow. For retail businesses, it can create a pleasant experience that encourages customers to linger and spend more money. Office expansion and renovation can increase employee productivity, facilitating communication and focus. Restaurants are both fun and challenging to design but, once you throw open the doors to your new and improved location, your customers will express their gratitude over and over. Add an outdoor space and expand both your capacity and the seasonality of your business while attracting new customers.
When your successful Utah business has expanded to the point of needing a commercial build-out, give the experts at Topp Remodeling & Construction a call to find out how we can help your business thrive!