In Park City UT, general contractor services from Topp Construction let you save time and money without compromising on quality.
For more than two decades, we have provided exemplary residential and commercial construction and renovation services to our valued clients in Park City, forging a reputation for excellence.
We handle projects both large and small, devoting our personal attention to every stage of the process. This ensures that we can complete your project on-time and on-budget, every time.
Commercial General Contractor in Park City, Utah
Our commercial construction team is committed to helping our clients achieve their goals. Whether you need a new facility built from the ground up or you're planning a commercial remodel, call on Topp Construction.
Our design-build services are geared toward providing the greatest value for your money. We specialize in tenant and commercial build-outs as well as tenant improvements, compressing the schedule as much as possible without sacrificing quality. The helps us get your doors open as quickly as possible and minimizes disruption to your staff and your operations.
We have a long list of successful commercial construction projects in our portfolio, including restaurants, retail stores, medical facilities, spas and commercial offices – just to name a few.
Call on the Topp Remodeling & Construction Team for all of your Park City commercial general contracting needs.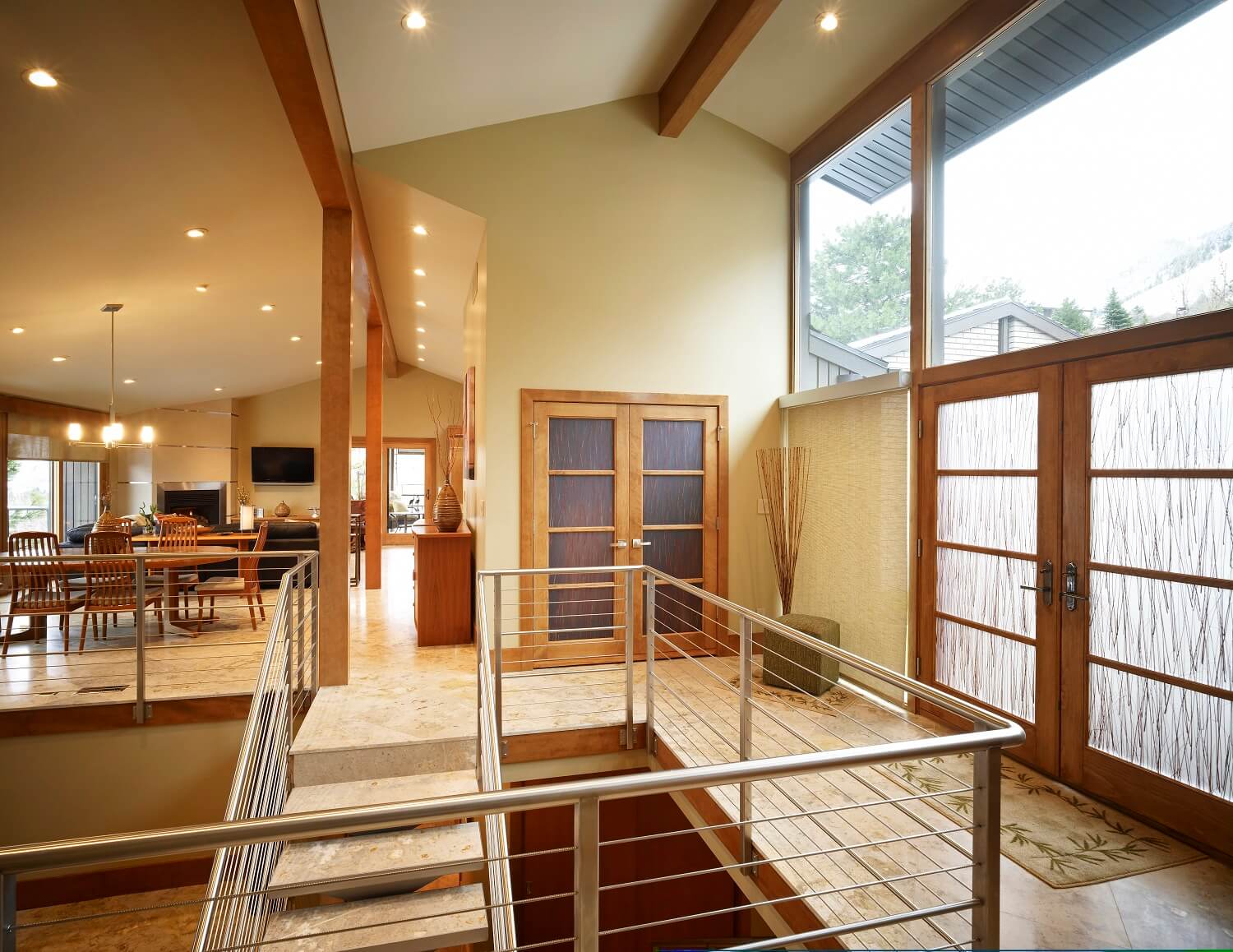 Park City Residential General Contractor
Topp Remodeling & Construction has been providing exceptional residential general contractor services to our Northern Utah clients since 1995. We have forged long-term relationships with many of Northern Utah's best trade contractors and material suppliers, allowing us to provide the highest quality construction for the best possible price.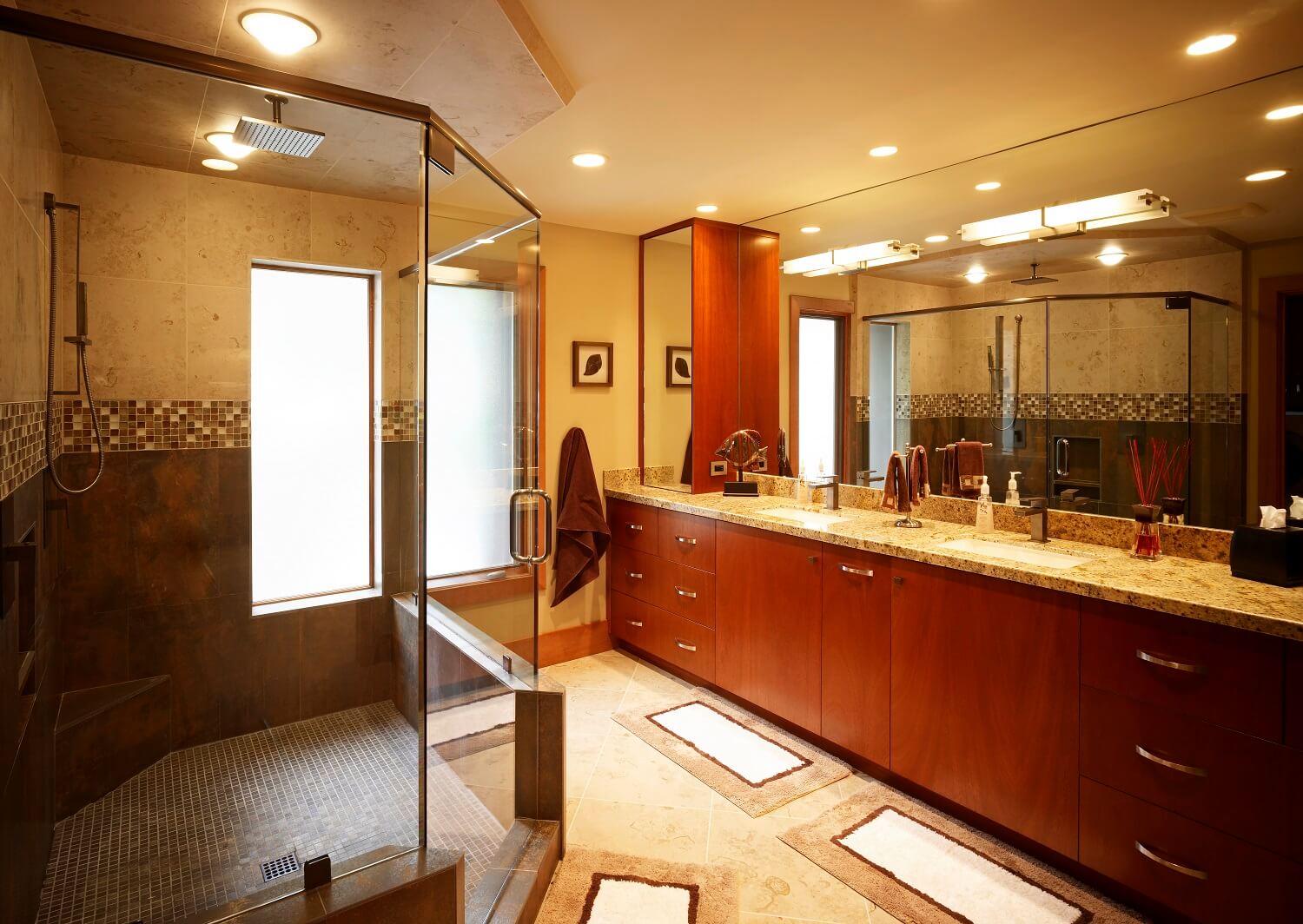 We specialize in custom home construction as well as a full range of renovation and remodeling services. For room additions, basement finishing, bathrooms, and kitchen remodels, we also offer professional design services, allowing us to provide a full-service experience for our customers.
Our truly personalized services help ensure that you get the results you want. We are committed to proving excellent customer service. Whether you need a Park City general contractor to design and build your next home or help improve the value and livability of your current home, you can trust the experts at Topp.
Your Full-Service General Contractor
As a locally owned and operated company, Topp Construction has earned a reputation for delivering high-quality projects for our residential and commercial clients. Our commitment to exceptional workmanship and customer service has earned us a spotless reputation and many loyal clients. No project is too large or too small, and you will benefit from our personalized level of service and attention to detail.
If you would like to learn more about our services, or if you would like to discuss a residential or commercial remodeling or construction project, contact us today. We look forward to showing you why we are the premier general contractor in Park City, Utah.