Framing Subcontractors for Homes & Businesses
We have a crew of experienced framers ready to handle any of your framing needs. We can frame out additions, new builds, remodels, garages, industrial sheds or buildings and more. If you need something framed and done on a budget and time frame then we are your framing subcontractor to work with.
New Construction Framing
Our team of professional framers are available to frame new homes or businesses. If you have projects lined up and need framers to come in and complete the framing phase of your project we are ready to help.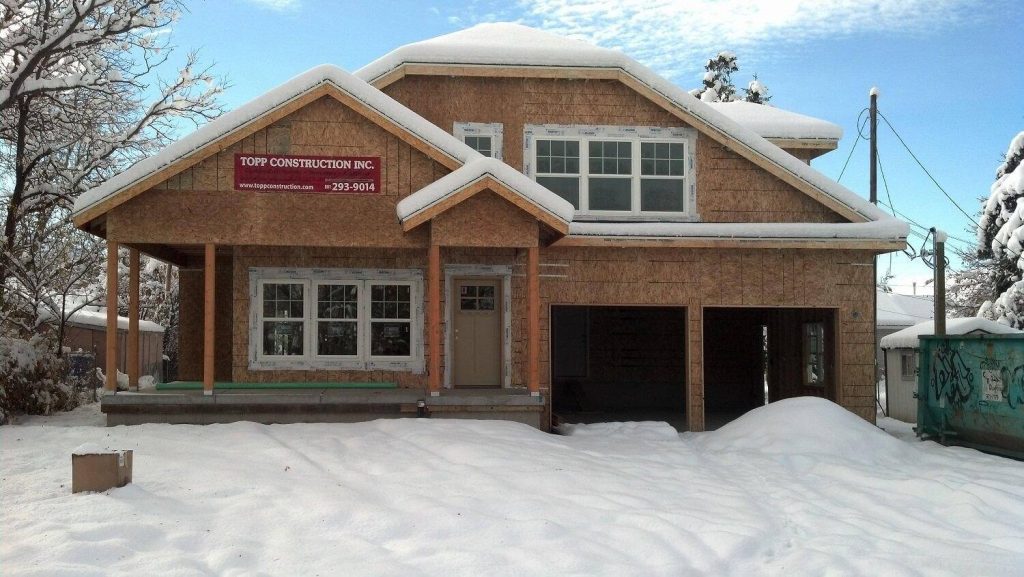 Home Addition Framing
Home additions and framing can require skilled and experienced framers to ensure the addition is framed correctly with the existing home. There are many problems that one can run into, for example: Needing to match the height of the new floor to that of the existing structure's main floor can be tricky. New foundations can be jagged and stepped, resulting in the need for cripple-wall heights that can differ. Any difference in elevation between the old and new floors would be telegraphed, so everything must be precise. We will evaluate all projects to make sure the framing is done correctly and the final outcome is precise.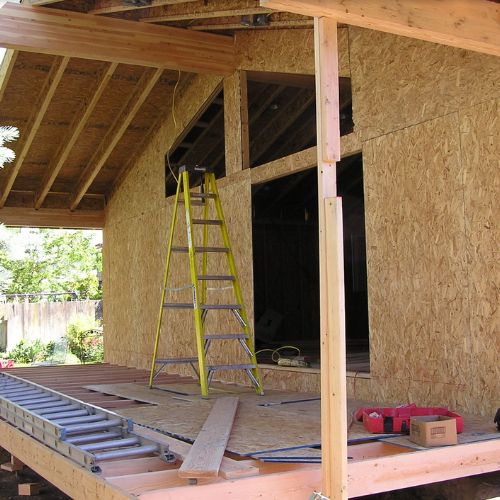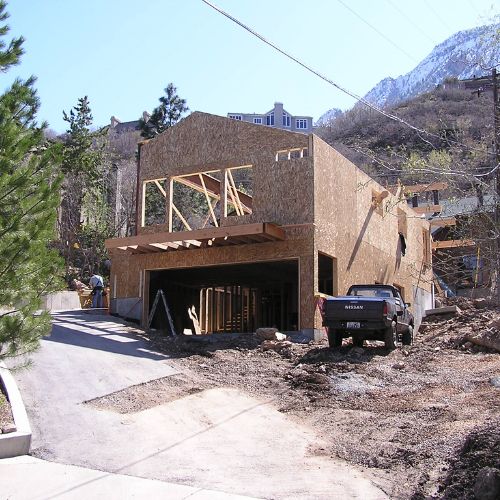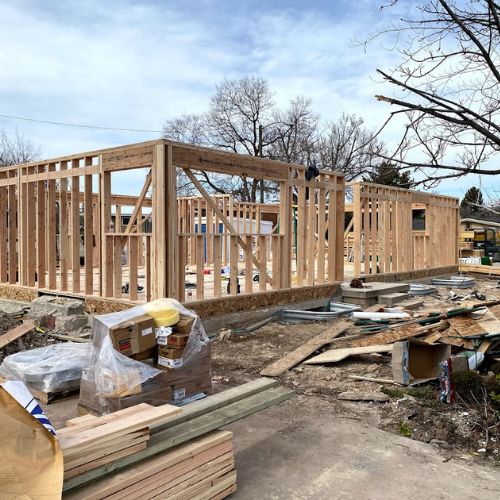 Framing for Tenant Finishing
Local businesses are always moving locations and needing new locations built-out to their business and office needs. Our framers are very knowledgeable on how to properly frame out a tenant's needs while maintaining city and building requirements.
Basement Framing
The basement is unique in that it allows a broader choice of use than any other place in your home. If your basement is unfinished, you are losing precious space in your house that could be used to enhance your lifestyle. Realize the potential of your basement by changing it into an inviting, accessible, practical space. Our framing crew can frame your basement for entertainment space, extra living area, additional bathrooms, or spare bedrooms. 
For subcontracting and general contracting needs with Topp notch framing skills give us a call or fill out our contact form and let's get your project moving forward.