If you're considering a bathroom remodel or addition to your home, you'll have several big potential choices ahead of you. One of the first and most prominent to think about: The "size" you'll be choosing for the new bathroom space, which really speaks to the kinds of fixtures and accessories that will be present in your bathroom.
At Topp Remodeling & Construction, we proudly offer a wide variety of bathroom remodeling services in addition to our general contractor and home addition solutions. There are a few common size designations out there when it comes to bathrooms, each of which describe a varying level of fixtures included in the space. Let's look at each of these designations and what they mean so you can have a good idea of the format you'll be looking at for your new bathroom.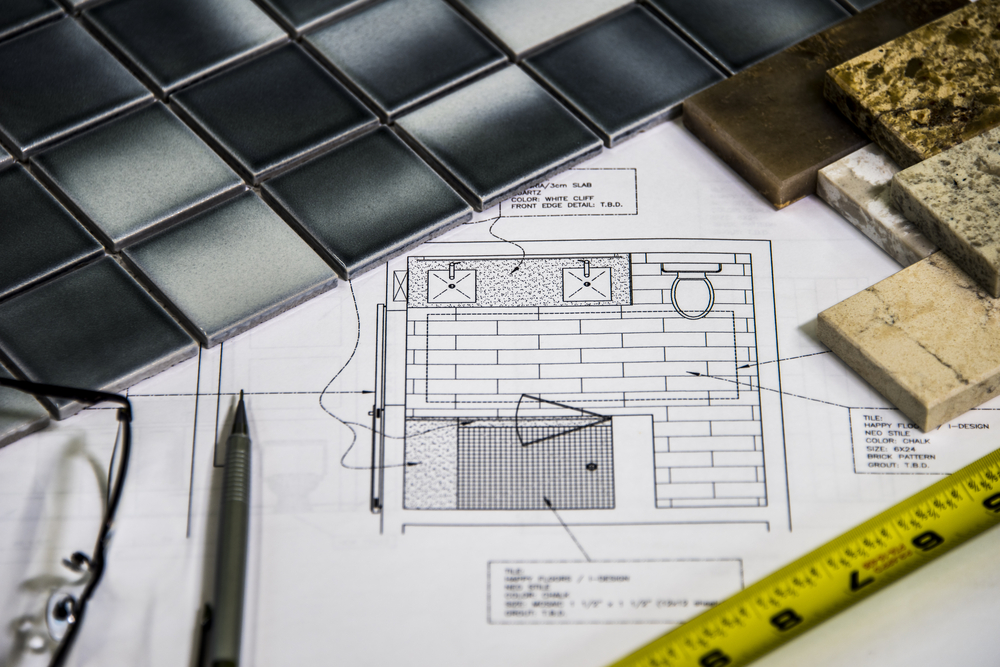 Quarter Bathroom
The smallest and rarest of these designations is the quarter bathroom, which you will almost never see in homes. Quarter bathrooms are rooms that have only a toilet – no sink, no other fixtures of any kind. They are sometimes present in certain commercial buildings or other facilities, though even these kinds of buildings tend not to feature them when newly-built. There's almost no reason you would ever consider a quarter bathroom in your home.
Half Bathroom
The half bathroom is a much more common option in homes, particularly any large enough to hold multiple floors and potentially host guests. A half bathroom features a toilet plus a sink – just enough for someone to be able to use the bathroom for its basic purposes and stay sanitary. Many homes turn their half bathroom into a "powder" room or something similar, with many great designs available for homes that regularly have guests.
Three-Quarter Bathroom
There's only one bathroom designation that may actually vary somewhat, and it's the three-quarter bathroom. There are really four possible elements in a bathroom: The toilet and sink we've already gone over, plus the potential for a shower and a bathtub.
A three-quarter bathroom, then, refers to a bathroom that has precisely three of these items. In the vast majority of cases, the tub will be the piece missing in a three-quarter bathroom – though there are many cases where a tub-shower combination can be used and still counted as a three-quarter format.
Full Bathroom
Finally, as you may have guessed, the full bathroom is the only option that contains all four elements: Toilet, sink, shower and a full bathtub. Many homeowners choose to upgrade their full bathroom into a true luxury area, with things like whirlpool jets, multiple sinks and various other accessories.
For more on the different bathroom size designations out there, or to learn about any of our home remodeling or home addition services, speak to the staff at Topp Remodeling & Construction today.