The bathroom addition is one of the best ways to improve the value and livability of your home. For many homeowners, however, this renovation may present a challenge to the budget.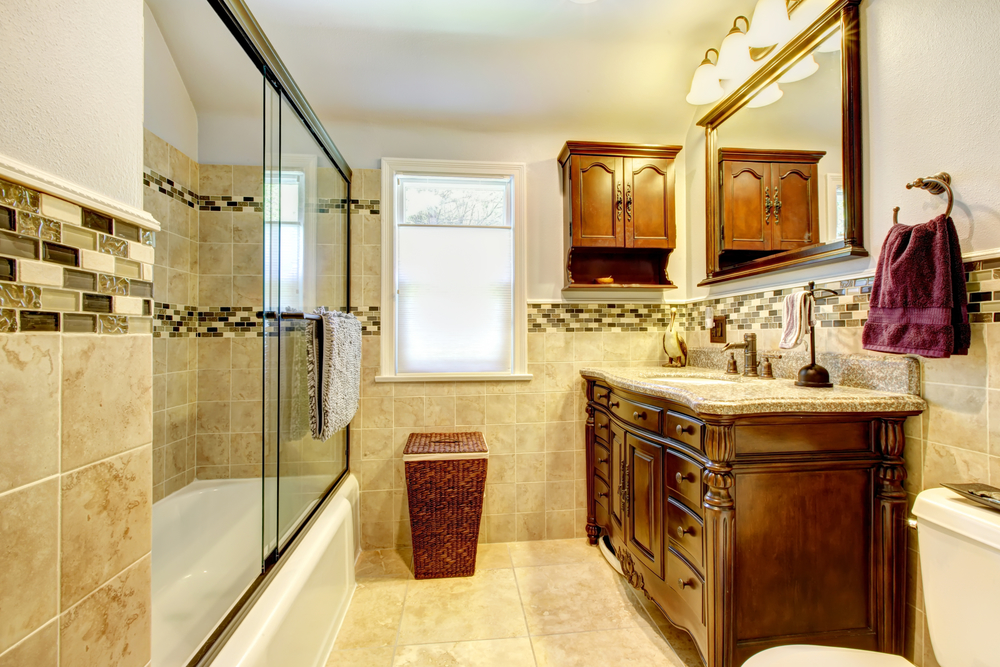 Fortunately, you can use some little-known building contractor tricks for maximizing your budget and making that bathroom addition a reality for your family.
The Proven Benefits of a Bathroom Addition
Every family that has struggled with too few bathrooms understands how important this issue can be for quality of life. The stress that builds as a result of fighting for bathroom time takes a toll on everyone.
In fact, researchers have known since the mid-1980s that having too few bathrooms is a major source of family stress.
A bathroom addition also has the ability to drastically improve your home's value. Of course, this depends on how many bedrooms and bathrooms your home currently has. However, most buyers today demand an en suite master, a powder room or guest bath, and one bath per bedroom, at least some of which are en suite.
Keep the Details in Mind with Your Bathroom Addition
Homeowners today have high standards when it comes to bathroom additions. And details are important both for livability and increasing your home's value.
En suite design is important. Jack-and-Jill baths work for children who are the same gender and close in age but, for resale purposes, you may be money ahead to create two smaller, private baths rather than a larger Jack-and-Jill design.
Whenever possible, make sure your bathroom addition has an operable window or skylight. Even if it's small, include a closet in your new bath. Add a hand-held shower fixture, both for facilitating the cleaning process and to improve the appeal at sale.
If space allows, include a built-in hamper and bathroom-appropriate appliance garage for hair dryers and electric toothbrush chargers. Include a sufficiently large shower niche for soaps and shampoos.
Finally, don't skimp on the tile. Tile is low-maintenance and provides a clean, finished look. The fewer painted surfaces you have in your bathroom addition, the fewer mold and mildew problems you can expect.
Jump on the Open Concept for Your Bathroom Addition
You know about the importance of an open concept floor plan, particularly when it comes to the family living space, kitchen and dining area. But did you know that the open concept is the future of the bathroom as well?
When planning a bathroom remodel or addition in your home, consider the importance of this growing trend.
Open bathrooms create a virtually seamless transition between the bedroom and bath. Maintain one area of privacy for the commode, of course, but keep the rest of the room large, airy and open. This prevents many of the most common problems associated with condensation and mildew.
Beyond that, the open concept bathroom creates a modern, spa-like atmosphere. The result is brighter and less oppressive feeling, with natural light and effective air circulation.
Topp Remodeling & Construction, serving Murray, Utah, and the surrounding areas, is your premier local building contractor. Serving both commercial and residential customers, we specialize in home remodels, room additions and basement finishing. Contact us today for a complimentary quote for your new bathroom addition.