Green building concepts have become ubiquitous in commercial construction, in Utah and across the United States.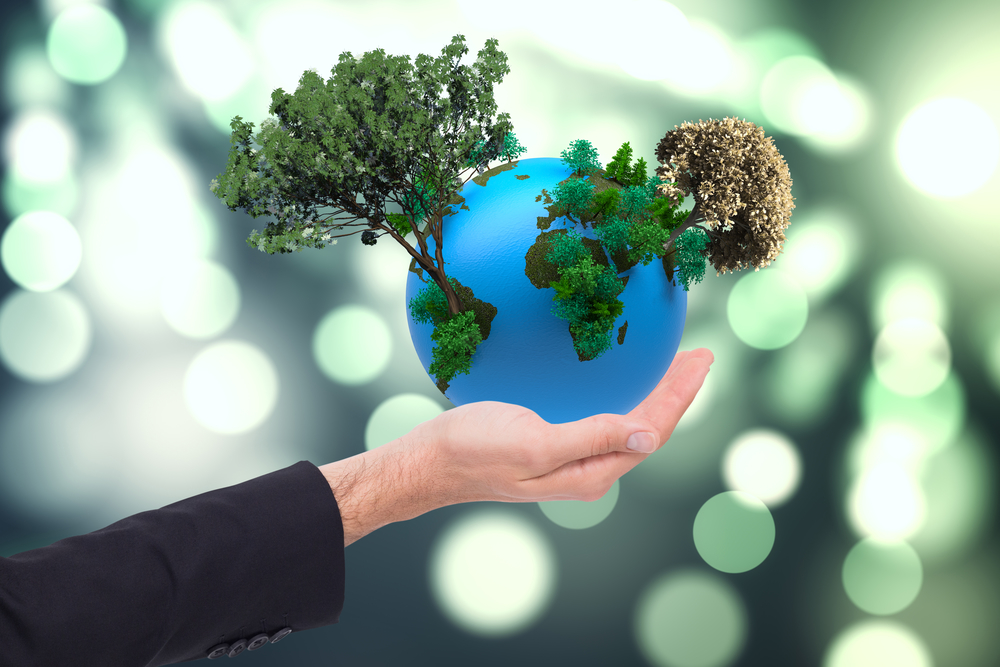 Building commercial projects make less impact on the environment but their benefits don't stop there. Healthier buildings create a better workplace environment for employees, and can even significantly improve productivity.
Soon, you can expect to see Utah commercial building codes and standards compelling the use of green materials, designs and technology. The good news is that, for building owners, this will help reduce your energy usage (and cost) and reduce the cost of operating commercial facilities.
Green Building Technologies Make for a More Productive Workforce
Employees spend almost a third of their lives at work, so it makes sense for employers to provide the healthiest possible workplace environment.
Today's push toward creating a healthy indoor environment ultimately helps the employer as much as it does the employees. When you improve indoor air quality and reduce airborne toxins, employee productivity and cognitive function improve significantly, according to new research.
In fact, the data show that, by spending less than $40 per employee, per year, on green construction technologies to improve indoor air quality, employers can gain as much as $6,500 per year, per employee, in improved productivity.
Green Construction Requirements Are Becoming the Standard
For more than two decades, cities and states have offered a variety of incentives to encourage green building in commercial construction. Today, however, we are seeing many of these environmentally conscious practices become the standard.
Over the coming year, new green building codes, standards and rating systems will be published by the U.S. Green Building Council, LEED and ASHRAE – three of the leading groups that help guide commercial construction-related legislation.
As more governmental agencies adopt these standards, both residential and commercial construction practices will be compelled to follow a more environmentally conscious mindset.
Sustainable Materials in Commercial Construction Design
A foundational concept of green building technology is sustainable materials or those that are renewable, reusable or recycled, or that otherwise have a low environmental impact.
Using reclaimed wood, for example, is one of the most popular green building trends today. Bamboo and cork are both highly renewable materials that architects are incorporating into green construction design.
Insulation made from recycled materials and concrete alternatives (Ferrock, AshCrete) are also becoming more common in architectural design specifications.
If you are in the planning stage of a Utah commercial construction project, you can adopt a variety of environmentally sustainable design concepts that won't substantially increase your project cost. In Murray, Utah, Topp Remodeling & Construction works closely with our commercial construction clients to design and build facilities that achieve a variety of goals.
For more than a quarter-century, the Topp team has delivered residential and commercial construction projects on time and on a budget, while providing exceptional quality and customer service. Contact us today to learn more about how we can help you incorporate green building practices into your Utah commercial construction project.