Spring is about to, well, spring, and green building trends are on everyone's mind. Even just a few years ago, the idea of environmentally friendly construction made skeptics and architecture elitists roll their eyes.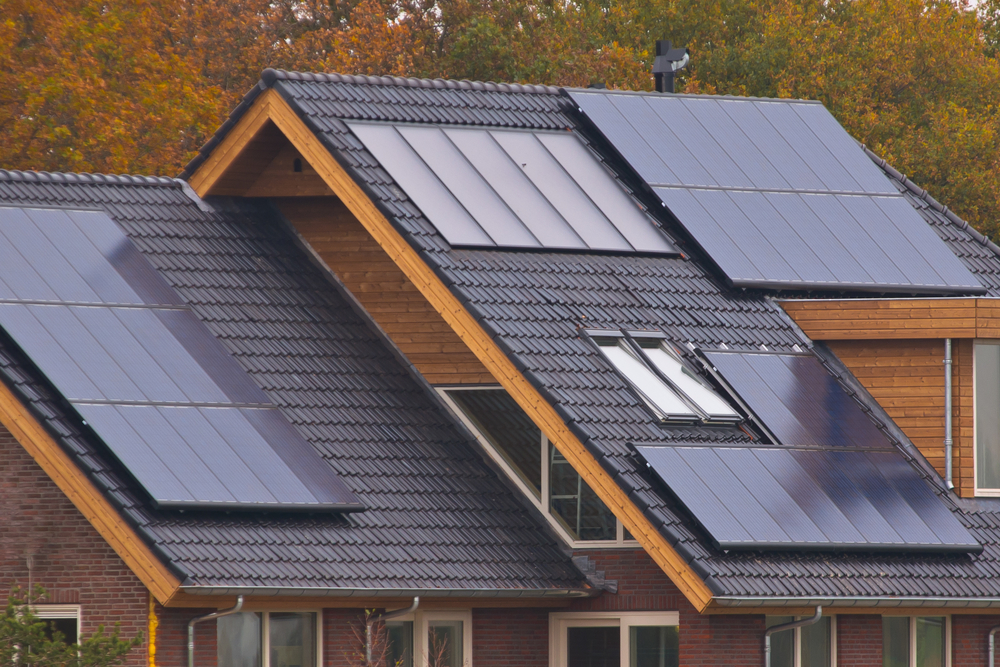 Today, however, new technology allows us to build cost-effective and aesthetically pleasing projects that are much less harmful to the environment than traditional methods.
Even better, virtually all of these trends can save you big money now and in the future.
Natural Insulation Products
Not long ago, every home was full of the old-style pink fiberglass insulation. Today, we have a number of alternatives to this product that are much more effective.
You can choose from recycled denim, cellulose fiber, sheep's wool and even soy-based foam insulating products. Each of these products is fire-resistant, sound-dampening and made using recycled or sustainable materials.
Best of all, all of these options have a significantly higher insulating value. This means you'll use less energy and save money.
And while each of these alternative forms of insulation costs more than the fiberglass products, the amount of money you'll save on energy bills will offset those extra costs in a short time.
Smart Home Systems
This trend began with the so-called learning thermostat and it's skyrocketed from there.
Today, you can incorporate everything from your door locks, lighting and appliances. Using an app on your tablet or smartphone, you can monitor and control every system in your home.
Smart home systems help you cut energy costs and improve your home's safety and security.
One of our favorite features is the water shutoff function. If sensors detect a leak from appliances or pipes, the system can automatically shut off the home's water supply to prevent catastrophic damage.
Environmentally Friendly Interior Finishes
The options for sustainable finishes continue to expand, and include some of the most durable and cost-effective options available today. Even better, designers have created an infinite number of beautiful and in-demand selections.
Cork tile and bamboo and other sustainable wood plank flooring are popular choices, as are wool and jute carpeting. Striking floor tiles made from recycled glass and leather scraps are some of the newest – and most beautiful – choices for environmentally friendly flooring.
For countertops, check out bio-glass. This product uses 100 percent post-consumer recycled glass, which is compressed under high heat to create a luminous solid surface material.
For the walls, EcoRock has introduced a gypsum-free alternative to traditional wallboard. Made from 80 percent recycled materials, it outperforms drywall in every way, and requires only a fraction of the energy to produce.
Top it with one of the many new lines of interior paint, like the Natura line from Benjamin Moore. This zero-VOC paint offers a quick dry time, exceptional durability and more than 3,500 color choices.
In Murray, Utah, Topp Remodeling & Construction understands the importance of protecting our environment, as well as the safety of your family. Contact us today to learn more about the wide variety of green building options for your project.