Most home renovation projects, when executed properly, improve both the value of your home and your family's quality of life. But did you know that some can save you time and money for years to come, by reducing the amount of home maintenance you must perform?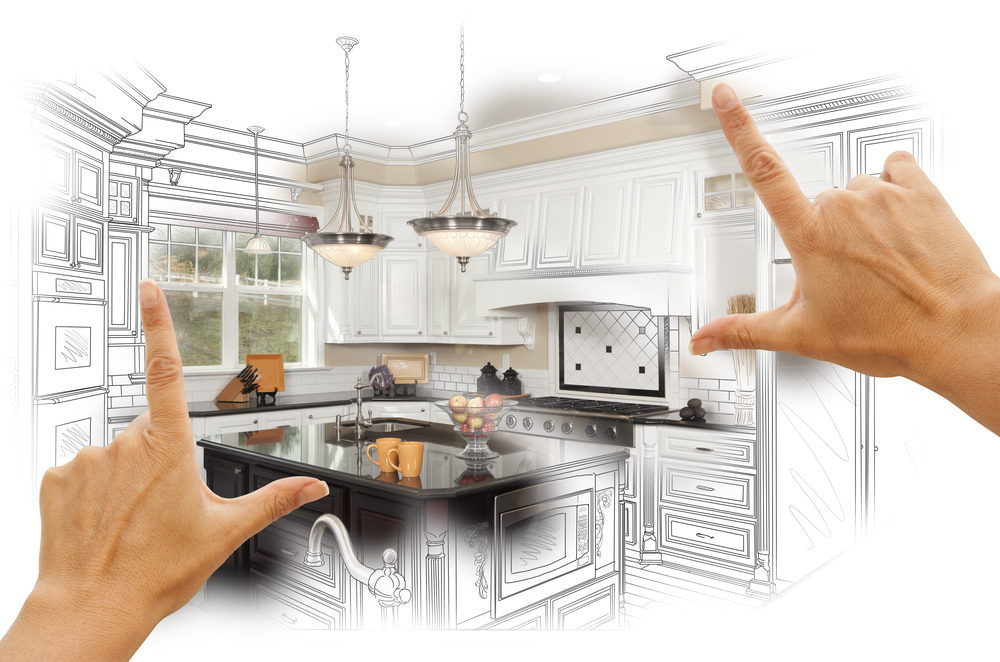 Here are three of our favorite low-maintenance remodel projects right now. We think you'll be as excited about them as we are.
A "Forever Roof" Requires No Maintenance!
Today, we are fortunate to offer a number of roofing options that are designed to last for 50 years or more.
Most metal roofing systems, including interlocking tiles and standing-seam metal roofs, offer a lifetime guarantee. If that's not enough, these products require virtually no periodic maintenance.
Forever roofs are great for the environment as well. Not only will you never have to send your old roofing materials to the landfill again, but many of these roofing products are manufactured with recycled materials.
You'll also save money on your air conditioning bills, as these roofs reflect heat rather than absorb it into the attic.
Durable and Beautiful Solid Surface Quartz Countertops
Although every homeowner coveted granite counter tops just a few years ago, natural stone products like granite are extremely difficult to maintain. Highly prone to staining, chipping and discoloration, one spilled soda or glass or red wine can potentially ruin an entire slab.
Even worse, the microscopic pores of natural stone are breeding grounds for harmful bacteria.
Fortunately, these maintenance-heavy styles have largely fallen out of favor, deferring to solid surface countertops with quartz and acrylic resins.
The National Kitchen & Bath Association reports that solid surface quartz countertops are in high demand for kitchen remodeling projects, and this is great news for fans of low-maintenance finishes.
Quartz is sanitary, non-porous and exceptionally resistant to stains, scratching and chips. You can expect quartz countertops to retain their beauty for 30 years or more with virtually no maintenance requirements.
And quartz tops cost the same or less than natural stone slab countertops!
Composite Outdoor Decks Offer Wood's Beauty without the Hassle
Everyone loves the natural beauty of a real wood deck, but no one has the time or budget to keep up with this high-maintenance material.
Today's composite decking products mimic the grain and tone of natural wood but never require scraping, sealing or staining. They won't fall victim to moisture, rot or termites.
Other than a soap-and-water scrub every three to five years, composite deck products require no maintenance. With a life expectancy of 25 years and cost that is directly comparable to wood, this home upgrade is a winner.
Topp Remodeling, serving Murray, UT, and the surrounding communities, specializes in Utah custom homes, remodeling and additions as well as basement finishing. We are committed to providing our customers with exceptional service and value.
Contact us today to learn more about reducing your maintenance needs with custom home renovation projects.