If you add a garage to your home, you can look forward to more space for your vehicles, tools and toys.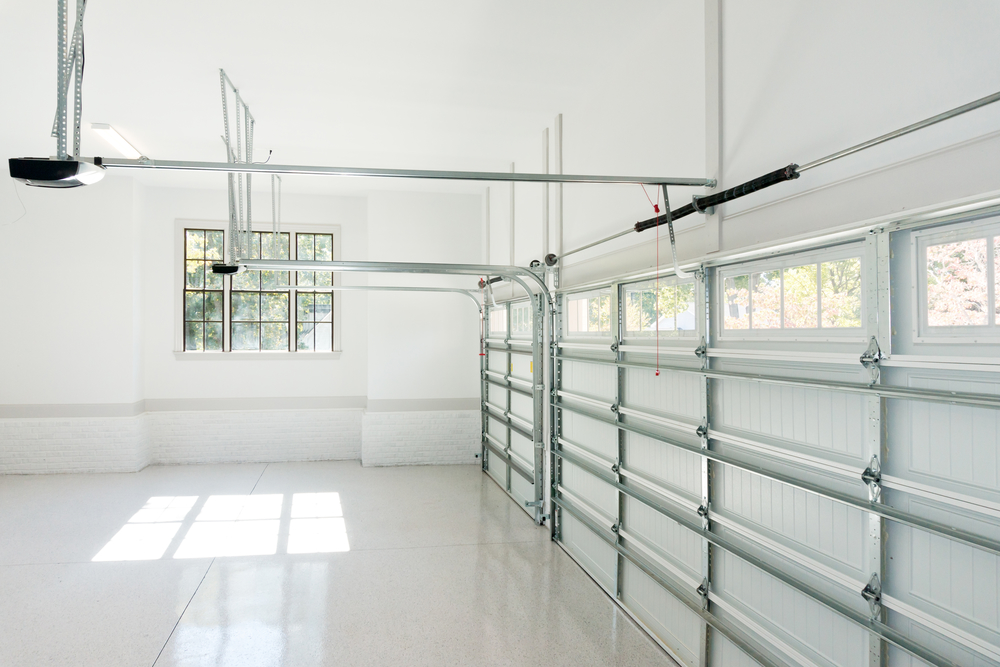 But you can also expect to improve your home's value and attractiveness to future buyers. Extra garage bays have become increasingly popular over the past few years, especially in Northern Utah.
The Growing Popularity of Larger Garages
Here in Utah, we can't get enough of larger garages.
Our delightful climate and geographic diversity means owning bicycles, camping equipment, boats and off-road vehicles. And we need somewhere to store them when not in use.
Garage additions are also becoming more popular because many families today also own more than two cars. If you have a handyman, crafter or amateur woodworker in the family, you may need a workshop or extra storage for tools and supplies.
Whatever your needs may be, you can solve a variety of problems and improve your family's quality of life with a simple and affordable garage addition.
How to Add a Garage on a Small Lot
One of the most common problems we encounter when a client asks to add a garage is a lack of space on the lot. But a small or irregularly shaped homesite doesn't have to limit your options.
A tandem configuration can double the square footage of your garage without expanding the width of your home. This is especially helpful if you plan to use the space to store small recreational vehicles or for a home workshop. This is also an ideal setup for storing a classic car or boat.
It's also possible in many cases to reconfigure a portion of your home's interior to increase the size of your garage. If all else fails, we can design and build a freestanding garage and connect it to the existing structure with a covered walkway.
What Will It Cost to Add a Garage?
The cost to add a garage depends on a variety of factors, including the size and scope of the work.
If we have to modify load-bearing walls or other structural elements, this can add to the cost. However, we can often find ways to add additional value to the home to offset the increase.
The type and extent of the finishes you desire will also influence the final cost to add a garage. You have the option of leaving your new garage bays essentially bare. This will reduce your costs significantly, and give you the option of finishing the project later.
If you want the luxury style of garage addition, with cabinets, upgraded wiring, air conditioning or even a small bathroom, the sky's the limit. We can work with you to design the ideal project within the limits of your budget.
In Murray, Utah, Topp Remodeling and Construction is the premier locally owned and operated construction expert. We serve both commercial and residential customers, and offer a full range of construction services. Contact us today to learn more about how easy and affordable it can be to add a garage to your home.