If you're planning a residential construction or remodel project, you're probably already stressing over the process of selecting a general contractor.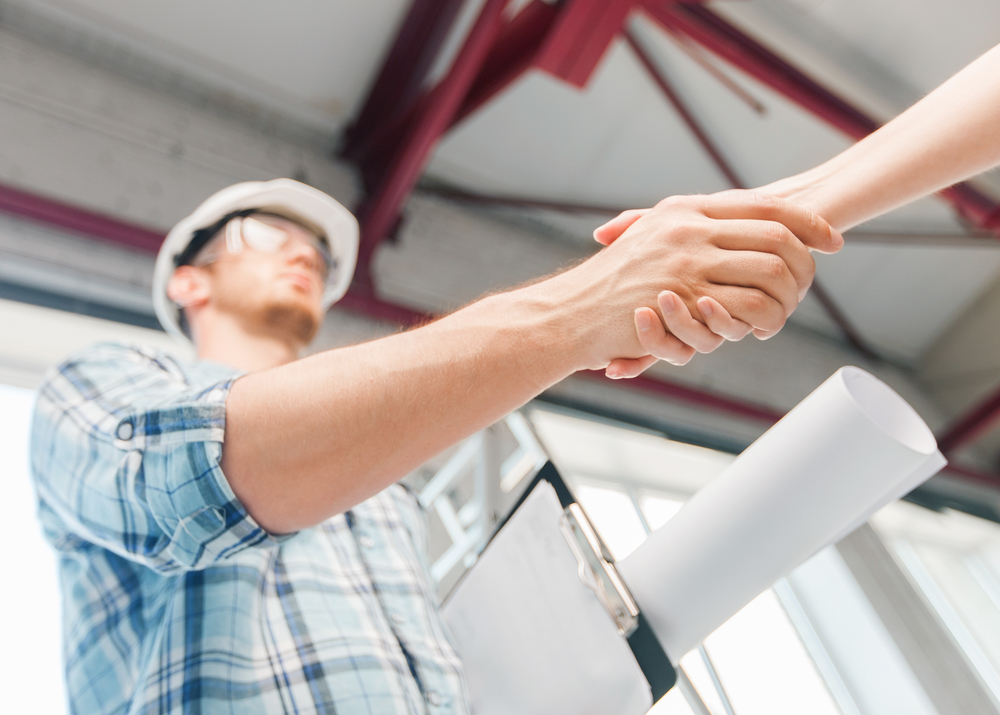 Choosing a residential builder requires collecting and analyzing a variety of information, including contractors' resumes, references, licenses and insurance. However, the cost estimates will be one of the most influential factors in your choice.
Learning more about how to review and compare contractor bids can help calm your fears, at least a little.
Typical Components of a Residential Construction Estimate
Most residential construction contractors use a standardized estimate format that breaks down the overall bid based on the types of work to be performed. Typical line items include work such as framing, drywall, plumbing, electrical, painting and cabinets.
Builders should also list their costs for overhead, profit, building permits and applicable sales tax. Overhead, profit and sales taxes are traditionally calculated as a percentage of the project's hard costs (the total cost of the construction line items). The National Association residential construction estimate format similar to those that most builders use.
Most bidders will also provide a standard list of exclusions and other "small print" designed to limit their liability. If you're uncomfortable with interpreting this information, consult with your attorney for assistance.
Strategies for Soliciting Responsive Construction & Remodel Bids
The more details you can provide your contractors, the more accurate their estimates will be. This will also help reduce unexpected problems and change orders during the residential construction process.
Having a full set of plans and specifications is the best approach. If your project will have a more limited scope, however, you may not need formal construction drawings. In that case, type up a detailed list of the work. When you contact residential construction contractors for bids, meet with them on site and go through the items one by one.
Finally, determine the finishes you would like to use. If you are unsure about costs, ask the builders to price two levels of finishes. For example, request pricing for both granite and solid surface countertops.
Is the Low Bid the Best Choice in Residential Construction?
You probably already know the answer to this question, but it's worth revisiting because the issue is more complex than a one-word response can address. Sometimes the lowest bid is the best option, but not always.
Start by identifying why one estimate is lower than the rest. Compare each line item, including overhead and profit. Look for any items that may have been missed, or that are significantly lower than the other contractors quoted. If the low bidder's line item costs are similar to the other bidders, with no obvious anomalies, you may be safe. If one or two categories are significantly less, however, an error has probably been made.
Before selecting a contractor, meet with the two most responsive bidders to discuss their estimates. Verify that they have included all the work as well as the correct finishes. Ask to read the contract you will be expected sign and make sure you understand how each contractor prices and handles change orders, should any be necessary.
Ultimately, you are likely to find that the most responsive estimates come from locally owned and operated contractors with an established reputation in the community.
Topp Remodeling & Construction serves clients in Murray UT and the surrounding communities of Northern Utah. We offer a full range of services including room additions, basement build-outs, remodels and renovations of all sizes and scopes. Contact us today to discuss your residential construction project.