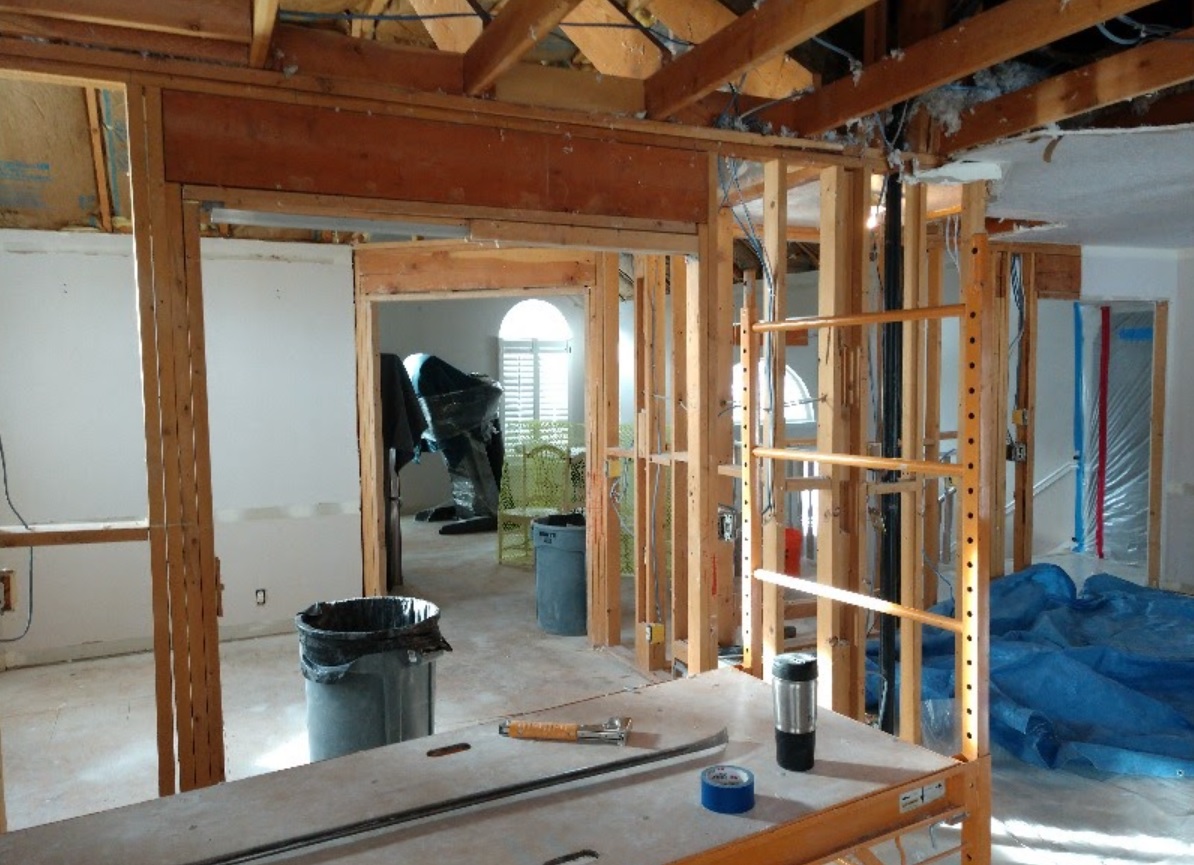 Utah's housing market is intense right now. Building a home is more expensive than ever before, and current home inventory is scarce with bidding wars and paying thousands over appraisal estimates a common occurrence. If you don't need to sell your home, but want an upgrade, remodeling is a great option, especially in today's housing market.
Remodeling may seem like a DIY task, and maybe some projects can be, but for something as important as your home, you will want to leave most projects to the professionals. Ask any experienced realtor or home inspector and they'll tell you that they know within minutes of walking into a home if it has been remodeled by a true professional or a well-intentioned, but inexperienced, homeowner. Our homes are assets and should be treated as one, and remodeling should be approached with the understanding that you want a return on that investment rather than minimizing it with substandard "upgrades." Budgets vary greatly, but every project should be addressed with quality over a quick decision. Take your time with your budget and your expectations, consulting with professionals who are patient to ensure the job is done well. Oftentimes, what seems more inexpensive in the beginning ends up costing you more in the end.
From adding a second story to your home to expanding your garage to updating cabinets in your bathroom, home remodel can be more fun than stressful with the right team. If creating more space is what you need, you'll want a company that understands it's not just space you need but also creating more a functional square footage for your needs and your lifestyle. Think of it as an upgrade to your entire home rather than just adding a space—it should make sense to your needs now, be practical for future uses, add value to your home's price as well as your life, and it should look beautiful, too. Functional does not mean sacrificing beauty.
Many realtors and appraisers say that kitchens and bathrooms are the best areas of a home to remodel in terms of return on investment. A functional kitchen is the heart of a home whether your kitchen is small or large. We have seen massive kitchens that were poorly designed that homeowners hate. Don't make this mistake; get some solid guidance from a competent contractor who can design a perfect culinary masterpiece regardless of size. When it comes to bathrooms, it can be your oasis inside your home. A relaxing, spa-like ambiance can be created even in the smallest spaces. Whether you like to entertain or relax, or a little bit of both, functionality is the key to getting the vibe you want.
If you decide building really is the option for you, a custom, high-quality home is the only way to go. Your home is your biggest and possibly most important investment—you want to do it right. We've been in business since 1995 and have completed everything from small updates to large custom estates. For all things custom and quality, call Topp Remodeling & Construction to get the best dream-fulfilling service you can find.