Commercial office build-out projects are at an all-time high in Utah.
Several economic and social factors are driving this trend, including the adaptive reuse phenomenon, the growing costs of new construction and a workforce demand for more jobs in centralized locations.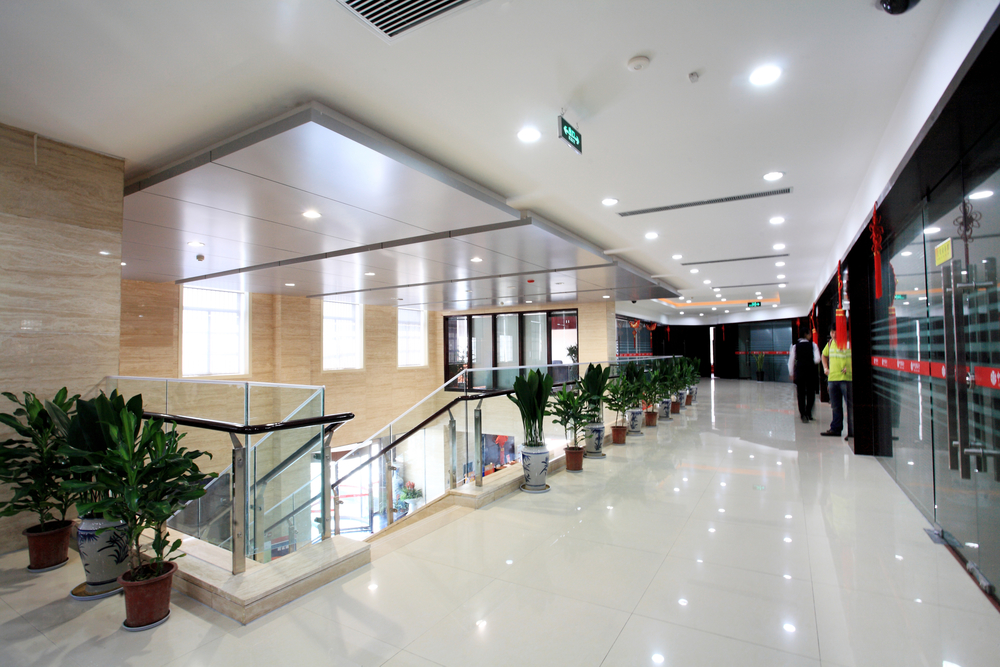 Whether you're moving into a new office or planning to upgrade your existing space, consider some of the driving trends for tenant improvements and commercial build-outs in the coming year.
Cultivate Your Workforce
The growing contingent of the Millennial generation in the workforce is shaping – to a large extent – how tenant improvements and office build-outs are designed.
Because this younger group of workers will comprise half the workforce by the end of this decade, you will position yourself to attract this critical demographic by considering their needs designing your project.
Primary among the trends that attract Millennials is flexible, open space that can be used for impromptu collaboration sessions as well as individual work tasks. The challenge of providing personal space in an open environment requires a creative approach to space planning and furnishings.
And, of course, the younger generation of workers appreciates amenities that improve the quality of their work lives. Consider adding a game room or café-like office kitchen or break room, complete with wi-fi and device charging stations, or even an on-site gym or workout room.
Take Advantage of Tech
Today, the tech trend is exerting a mighty force on the commercial TI and build-out market. This is true for space planning and design elements as much as the nuts-and-bolts of construction materials and techniques.
Tenants today demand a cool, high-tech office design even if they aren't operating in a tech-related industry. Unfortunately, it's not always easy to make a suburban vanilla shell resemble a hip, downtown loft space.
You can emulate this in-demand feel by using specialized lighting fixtures, ditching the traditional office furniture for an edgier, more contemporary style, and eliminating the clichéd acoustic drop-in ceiling grid, at least for starters.
Oh, and don't skimp on the actual technology features either.
Mind the Green Gap
Despite the overwhelming popularity of environmentally conscious construction, an office build-out or tenant improvement is one place where green building techniques may be overlooked. Start by leveraging net-zero design strategies, including passive solar technology and ultra energy-efficient construction materials.
But, when you think green, think beyond low-e windows and upgraded insulation.
Employees need natural light, fresh air and a touch of nature to enhance the work environment. The era of the sterile, fluorescent-lit cube farm is long gone. You'll improve employee engagement and productivity – and, ultimately, your bottom line – by incorporating elements of nature into your office build-out design.
Plan for the Future
Finally, design your new office space to leverage the future.
Keep your potential for expansion in mind when designing your tenant improvement, as well as future technology needs. Build in the infrastructure that allows for future capital improvement projects as well, especially if your budget won't stretch far enough to include everything on your wish list.
Topp Remodeling and Construction, serving residential and commercial clients in Murray, UT, and all along the Wasatch Front, specializes in the design and construction of tenant improvements and commercial office space.
Contact us today to discuss your current and future needs for northern Utah commercial office build-out services.