Are you required to work with a general contractor for your upcoming Murray, Utah, construction project?
Although you are not required to do so in most cases, working with a general contractor simply makes good sense if you plan to remodel, renovate or build a home or undertake a commercial build-out project.
Unless you have a background in managing construction projects, a general contractor (GC) can save you money and time and ensure that your project gets done right. Working with a GC also provides critical legal and liability protection.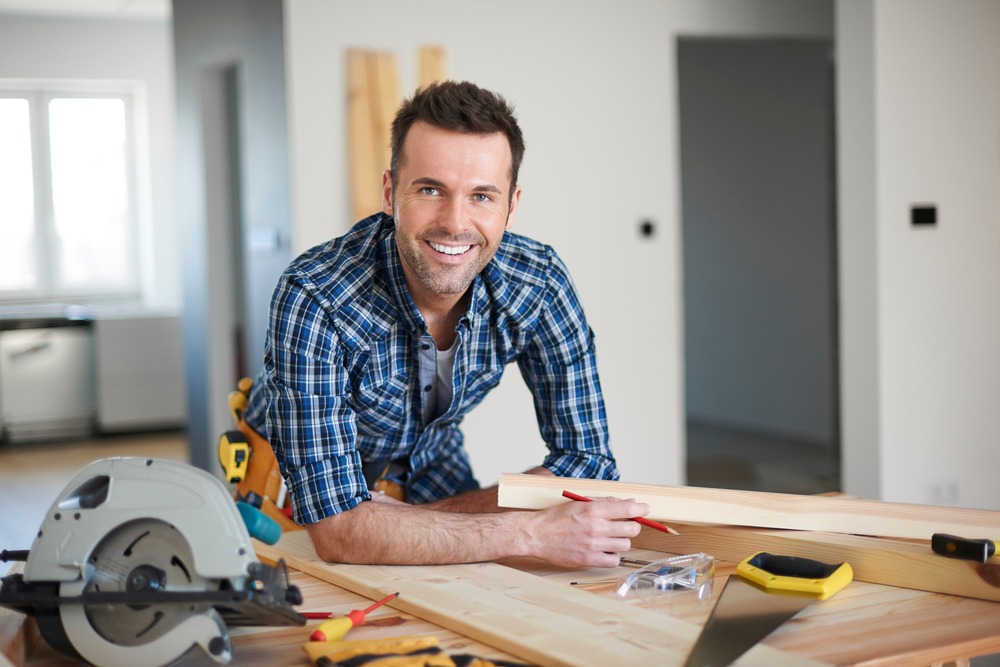 Why Should I Work with a General Contractor?
If you're considering a room addition for your home, you will need plans, a permit and cost estimates from multiple trade contractors and material suppliers. This might include concrete contractors, plumbers, electricians, HVAC contractors, framers, carpenters, drywall contractors, painters, cabinet suppliers, etc. – the list goes on indefinitely.
You'll have to get insurance to cover anything that might go wrong. You'll have to schedule each trade contractor in at the correct time and make sure they complete the work correctly. You'll have to handle paying all your subs and obtaining releases, so they can't put a lien on your property.
There's more involved but, as you can see, this isn't something that most homeowners or business owners are equipped to do.
Won't I Save Money by Being My Own General Contractor?
If you think you can save money by acting as your own GC, you may want to look a little further into the process.
How much is your time worth? If you assume that you will breeze through the architectural and permitting processes, get great bids from responsive subcontractors, bring the schedule together with precision and get final sign-off from the building inspector, how much of your time would that take – and how much is that time worth?
Now consider that local GCs provide subcontractors, tradespeople and material suppliers with a steady supply of work and, in return, get more favorable pricing than you can get. The insurance liability alone is likely to cost more than the GC's fees.
The bottom line is that, in almost every case, you won't save any money – and you could end up losing money – by attempting to be your own general contractor.
Choosing the Right Utah General Contractor for Your Project
In Murray and throughout the Salt Lake City metro area, you have hundreds of licensed general contractors to choose from. So, how do you decide which GC can best serve your needs?
Start by identifying GCs who specialize in the type of project you're planning – choosing a contractor who specializes in bridges, highways or high-rises might not be wise if you're planning to refinish your basement.
Local experience is paramount because that assures you the GC knows local building codes and how to navigate the permitting process. It also means that the GC has established relationships with local trade contractors and material suppliers, allowing them to keep your costs as low as possible.
Topp Remodeling & Construction has served clients in Murray and throughout the Salt Lake City area since 1995. As a locally owned and operated company, we understand the importance of providing the highest quality work and customer service along with fair and transparent pricing.
If you're considering a building custom home, doing a renovation or remodel, basement finishing or a commercial build-out, contact us today to learn why we are the Murray, Utah general contractor you can trust with your project.