The spectre of tenant improvements may be looming, if your company is preparing to move to a new office or facility.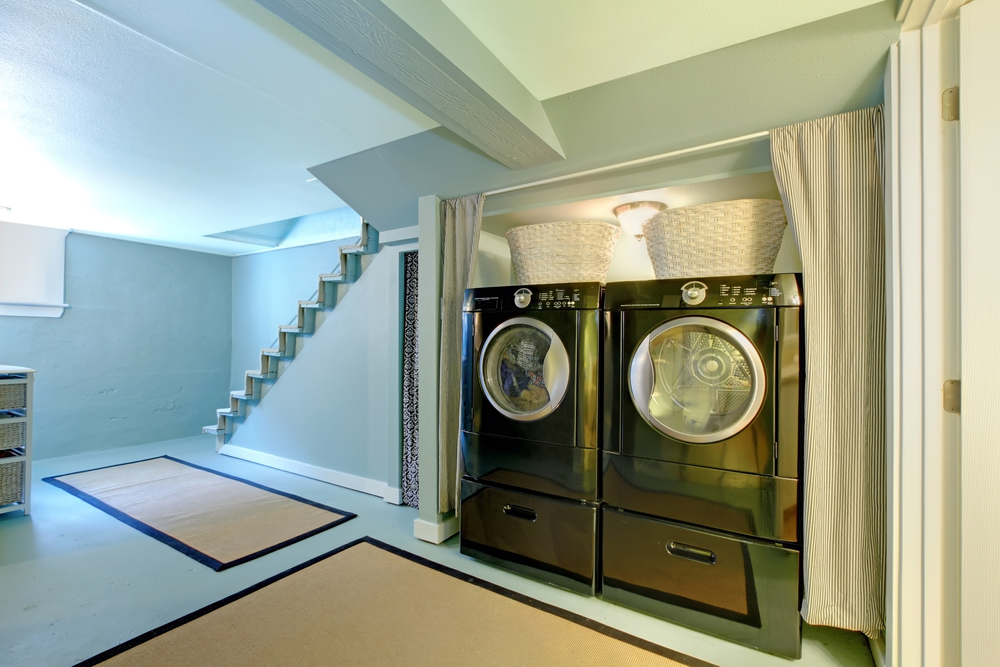 If you've been through the tenant improvement (TI) process, you already know just how painful – and expensive – this process can be. If you've never been through the office buildout experience, you may not realize what you're up against.
Whether or not you have experience with the TI process, these pro tips can help you avoid some of the more common and costly mistakes.
No. 1: Negotiate the Highest TI Allowance Possible
When you negotiate the lease for your new space, you don't have to accept the TI allowance the developer or property manager offers.
If your office buildout budget is too low, you have to choices, neither of which is desirable. You can come up with the cash to pay the difference between what your TI allowance covers and the buildout you really want. Or you can compromise your needs and do your tenant improvement on the cheap.
Few companies have the resources to pay for any significant portion of the finishes. But, if you compromise your buildout, your office won't meet your needs or present the image you hope to project.
No. 2: Retain the Choice of Contractor for Your Office Buildout
Developers often negotiate with their contractor for the right to perform all the tenants' TI work. This arrangement typically benefits the developer and the contractor, but rarely the tenant.
When you negotiate your lease, insist on having the final choice of TI contractor. You can ask the developer's contractor to provide a bid for your buildout, but you need to be able to compare their line item pricing to at least one or two other contractors that are not affiliated with the developer.
Ultimately, you can certainly go with the developer's contractor but you will do so with the peace of mind that it's the right choice rather than something you've been stuck with.
No. 3: Consider a Design/Build Tenant Improvement Contractor
If you select a TI builder who can also provide the design for your space, you can significantly trim your overall costs. Otherwise you will have to pay for an interior architect and space planner in addition to your contractor.
In addition to the money you will save on an architect, the design/build process reduces errors and delays during the buildout process, providing even more value and stretching your tenant improvement budget.
In Murray UT, Topp Remodeling & Construction provides design/build and general contracting services for both residential and commercial clients. Our experience with office buildouts of all sizes and scopes allows us to provide value-added services to save you money and improve the quality of our TI. Contact us today to requests a bid for your upcoming tenant improvement.