You've dreamed about building a custom home for years – maybe for decades – but you haven't taken any definitive steps toward making that dream a reality.
The most likely reason you've been stalling is that you're worried about the cost. What you might not realize is that building a custom home can be easy and affordable if you approach the process the right way.
Start today, using these six simple steps, and you could be all settled in your gorgeous new custom home by this time next year. The best part is that you don't have to spend a fortune to bring your dream to life.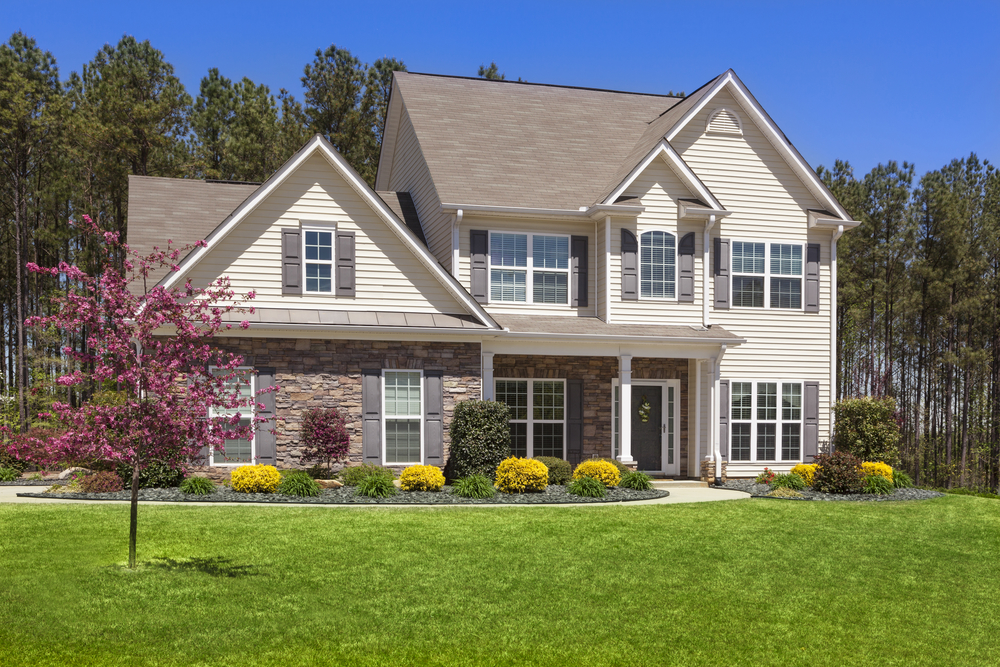 Step 1: Establish Your Custom Home Budget
You can build a new home on virtually any budget – you just have to know what the number is. If you plan to get a construction loan to complete the work, start by talking to a local home loan professional. They can help you work out the details and establish a preliminary budget.
Step 2: Select a Utah Custom Home Builder
Choosing your builder this early in the process is the key to making the rest of the process go smoothly. A residential construction expert has the resources to coordinate the selection of your lot, the design of your construction plans and your interior finish selections. If you attempt to coordinate all those tasks on your own before you choose a builder, you will blow your budget – and, likely, your top – before you ever break ground.
Step 3: Select a Preliminary Custom Home Design
Some residential architects and home designers recommend taking this step before choosing a custom home builder, but that's a recipe for disaster. Your builder will help ensure that the home plan you choose works with your budget and time schedule. Once you select a custom homesite, you can make minor modifications to the design, if necessary.
Step 4: Select Your Custom Home Lot
Much like step no. 3, some experts recommend choosing a lot before you select a builder or a home design. Although you can certainly reverse the order if you prefer, the lot you select may require costly and time-consuming site prep. Worse, you may have to design a custom plan specifically for the site. If you've already got your builder and a preliminary design, you can select a lot that works with your plans.
Step 5: Select Your Interior Finishes
Although this is the step that everyone likes to call the "fun part," this is the point where you're most likely to blow your budget. You may really love travertine tile and top-tier granite but, with the help of your builder, you can select lower priced alternatives that will look great and be just as durable.
Step 6: Finalize Your Custom Home Budget
At this point, your builder has everything they need to finalize their line-item construction cost estimate. You shouldn't have any surprises at this point, as long as you've been following the advice of your home builder.
Once you have your cost estimate, you're ready to finalize your construction loan approval. And from that point on, your builder will work their magic to bring your new home to life.
Based in Murray, Utah, Topp Remodeling & Construction serves residential and commercial customers throughout the Salt Lake City area and northern Utah. For almost a quarter-century, we have provided high-quality construction and remodeling services to our many satisfied customers.
If you would like to discuss the most cost-effective way to build a custom home, contact us today to schedule a consultation.