A garage addition is the perfect way to improve convenience and security at your Utah home, but it can also provide a big boost to your property value and make your home more attractive to potential buyers.
Depending on the type of addition you choose, this is also one of the most cost-effective renovation projects, potentially providing a high return-on-investment with minimal time or disruption to your life.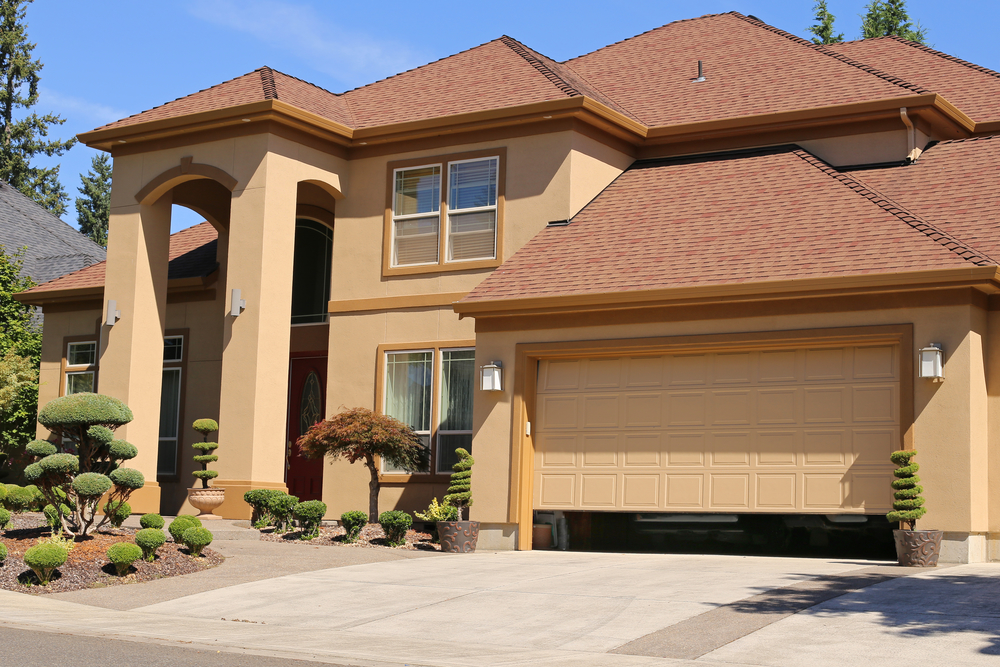 Why Consider a Garage Addition or Expansion?
Most homeowners consider adding garage space when they don't have sufficient room for storing their vehicles inside, away from the northern Utah weather extremes. In other cases, homeowners may want more storage space for their toys – motorcycles, ATVs, wave runners, etc. – sporting goods, yard equipment, etc., or to build a workshop.
You may also want to consider this renovation if your home doesn't have a garage. This may occur because, at some point in the past, someone converted an existing garage to living space. Or your home may have been built with only a carport, which was a common practice during the housing boom that followed World War II.
Types of Garage Additions
Garage additions can take a variety of forms. This may involve enclosing an existing carport, adding on to an existing garage structure or building a standalone structure.
Doing an addition to the existing structure is typically more cost-effective than a standalone addition, simply because a portion of the structure is already in place. However, the extent of any room addition or home renovation project will be affected by the local zoning requirements and building codes in your area.
Whether you want an attached or detached garage addition, you must also consider the degree to which you want your addition finished. The higher the level of finishes, the greater the cost. However, if you plan to build a workshop or spend a lot of time in your new space, consider addition an HVAC system and, if possible, running plumbing and sewer to the space for added value and convenience.
Is a Garage Addition Right for You?
If you're considering a garage addition to your Utah home, the best place to start is by talking to a local general contractor who specializes in home renovations, remodels and additions.
Your contractor can walk the property with you, learn about your needs and make recommendations to help you achieve your goals. This is also the right time to discuss your budget and preferred timeline.
Based in Murray, Utah, Topp Remodeling & Construction has been northern Utah's go-to expert for residential and commercial construction and remodeling since 1995. Contact us today for more information or to request your personalized cost estimate for your garage addition or other home renovation project.