Hiring a home repair contractor can be a daunting prospect. You need someone who is much more than a handyman, but a large general contractor is probably not appropriate either.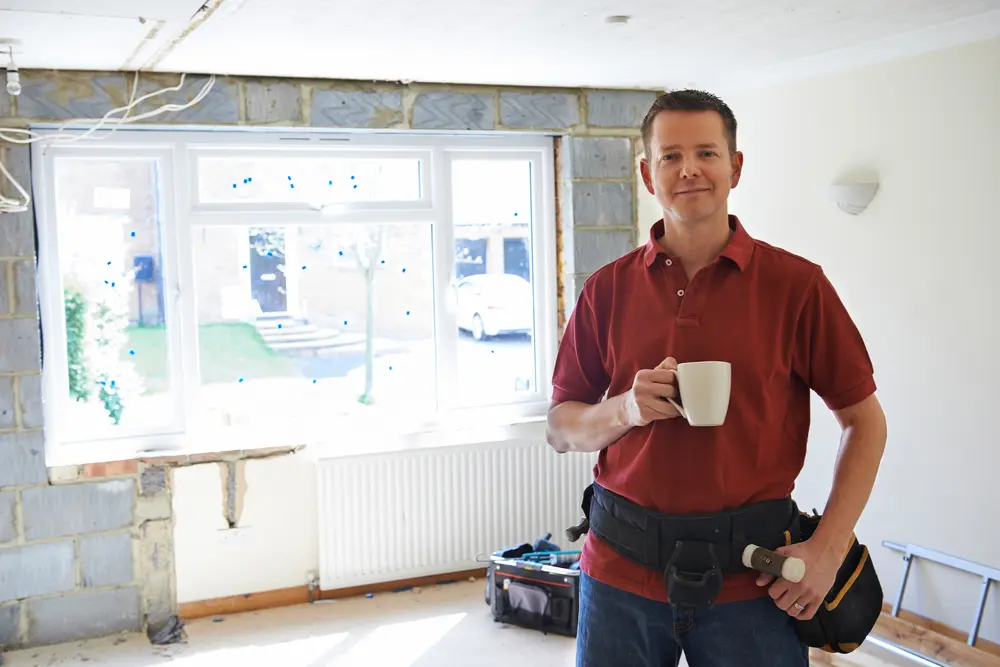 To select the best home repair contractor for your project, start by asking some of the most important questions.
Question No. 1: Who Will Be Directly Accountable for My Home Repairs?
If the contractor is small, the company's owner may be your single point of contact. He or she may prepare your cost estimate and oversee the work directly. A larger company may use a project superintendent to coordinate the field work and a project manager to coordinate the project from the office.
Because the work will be done in your home -- often while you and your family continue living in the house -- it is important that you are comfortable with whoever will be there day after day.
Question No. 2: Will You Use Subcontractors for My Home Repair Project?
Many locally owned and operated contractors are small businesses that perform some work with their own personnel. It is very common, however, for home repair contractors to use subcontractors to perform various aspects of the work.
If subcontractors will be used, follow up by asking how the subs and material suppliers are paid and who will be responsible for contracting with them. If the contractor indicates that you will contract with the subs directly, beware. The point of hiring a general contractor for your project is to have a single point of contact and accountability.
Question No. 3: What Will My Home Repair Payment Schedule Be?
Every project and home repair contractor is unique but some payment terms should raise a red flag for you.
The Federal Trade Commission provides a comprehensive list of consumer tips for determining whether your home repair contractor is trustworthy. For example, if the contractor only accepts cash or demands a large portion of the project's costs up-front, you likely should avoid working with them.
Also, asking for a large percentage of the project's cost upfront can indicate financial instability. Do not agree to pay more than 10 percent of the total project cost upfront. The balance of the project should be paid as the work is complete. If your contractor asks for deposits for ordering materials, insist that you pay the deposit directly to the subcontractor or material supplier to protect your interests.
Question No. 4: What Is Your Communication Policy?
Besides verifying the important details (valid Utah contractor's license, insurance, references), this may be the most important question you ask. Homeowners often complain that their home repair contractor does not communicate important information regarding timelines, project scope changes or problems with cost or time overruns.
Ensuring that you can communicate openly with those individuals who are in charge of your project will avoid misunderstandings and reduce what can be a stressful process for you.
Topp Remodeling & Construction, based in Murray, Utah, is locally owned and operated. With more than 20 years in business, we understand your concerns. We have established an exceptional reputation in the community and we look forward to sharing our qualifications with you. Contact us today for all of your commercial and residential construction, remodel and home repair needs.