At Topp Remodeling & Construction, we're proud to offer a wide range of home remodeling services to clients throughout Utah. Whether you need a basement finishing job, a bathroom remodel or a home addition, our general contractors are on-hand to assist you with every step of the job.
One of the single most common questions we're asked by current and prospective clients: What's the difference between "remodeling" and "renovating" a home? And while there's nothing wrong with sometimes using these terms interchangeably – especially when dealing with pros like ours who will go into great detail to understand precisely what your needs are – they technically are not the same thing. Let's go over the proper definitions of each, what they generally refer to in today's construction world, plus how you can often accomplish both within the same project.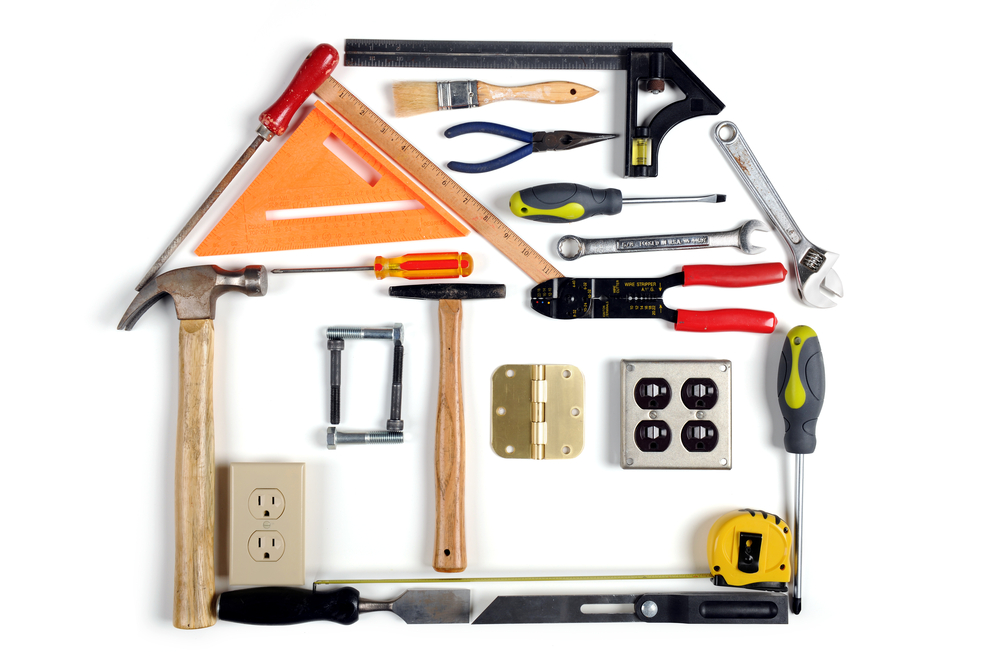 Renovation
The term renovation comes from a Latin root word "renovare," which can be defined as "to renew, restore or revive." Its application within construction basically follows this definition: Renovations are generally performed to restore a given area or item to a previous condition.
So in many cases, renovations are done to buildings that are in poor condition and need to be restored to a better one. This is often due to aging or lack of maintenance. Some renovations are massive projects, such as building up an abandoned home into a livable property. But others can be small and relatively specific.
Remodeling
Remodeling, on the other hand, can be defined simply as "to model again." This means taking an existing, generally functioning element of a given structure and changing its form or structure in some notable way. Maybe you're looking at a room in your home and visualizing it with a different appearance, and/or a different form or function.
You might turn a previously unfinished basement into a living room area or a play-place for the kids, for instance. Another popular remodel is the kitchen, which has numerous practical and aesthetic areas you can consider changing out.
Both Together
Now, it's important to note that not only are these terms interchangeable and often irrelevant in the end, you can also combine them even if you're sticking to the technical definitions. Take a bathroom that's still somewhat functional, but has worn down in several areas and also looks bad – you can restore this area in a renovation, but also change its appearance and form through remodeling services simultaneously. This really all depends on the precise nature of your needs, the current state of the area and what you want it to look like when you're finished.
For more on the differences and similarities between remodeling and renovating, or to learn about any of our home contractor services, speak to the staff at Topp Remodeling & Construction today.