If you're considering a Salt Lake City home remodeling project, you might not have considered making a change to your existing windows. But, when you consider the benefits of replacing your windows, you might want to reconsider.
If you plan to undertake a home renovation project, your general contractor can discuss various options with you, providing detailed cost estimates and help you make this beneficial upgrade a reality.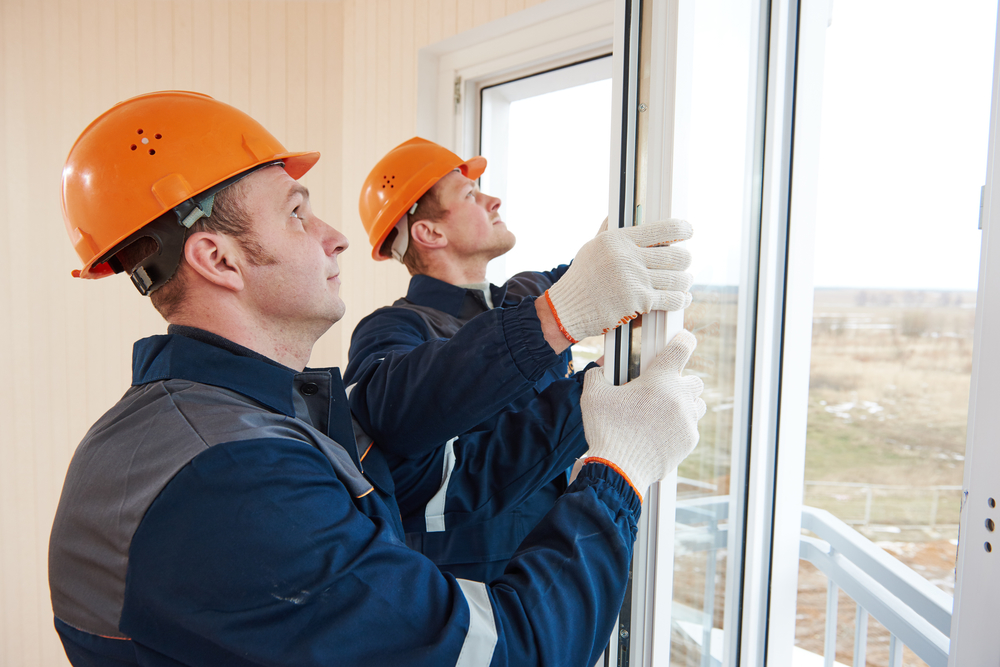 Benefits of Window Installation When Remodeling Your Home
The most impressive benefit of replacing your home's windows is how much money you can save on your energy bills. You will also increase your home's comfort, make it more soundproof and lessen the impact of UV rays on your flooring and furniture. You'll enjoy improved security and less maintenance.
And, depending on the current availability of incentives, you could qualify for substantial rebates when you install energy-efficient windows in your home. This could go a long way toward offsetting the cost that this upgrade adds to your home renovation.
When Should You Consider Window Installation?
If your home's windows and doors are more than 10 years old, this home remodeling project could provide serious benefits. Likewise, if you have low-quality or builder-grade windows or exterior doors, consider making a change even if they aren't that old.
Another reason to consider window replacement is the aesthetic value and curb appeal of your home. If you're planning to make any exterior improvements, you can substantially improve the appearance of your house without spending a lot of money. This is especially true if you plan to list your home for sale in the near future.
In fact, according to data from the National Association of Realtors (NAR), you could recover as much as 80% of your investment in window replacements upon the sale of your home.
And, if you're planning for a home remodeling project anyway, adding window installation won't cause substantially more disruption than you'll already be prepared for.
Choosing a Contractor for Window Installations
For any home remodeling project or window installation in Salt Lake City, choosing the right general contractor is critical to making your project a success. This is no time to try to cut costs by hiring a relative or a handyman you find on Craigslist. You need a licensed and insured general contractor who has experience with home additions and renovations.
Your new windows will come with an impressive manufacturer's warranty – some are 20 years or longer – but, unless you use a duly licensed contractor to handle the installation, you could void that warranty. Licensed home remodeling contractors will also provide a warranty on their installation work so, if anything goes wrong later (leaking, etc.), they will be there to take care of the problem.
In Salt Lake City and the surrounding areas, Topp Remodeling and Construction is the locally owned and operated expert for basement finishing, room additions, home remodeling and more. We are fully licensed and insured and we are accredited by the Utah Better Business Bureau, where we proudly maintain an A+ BBB rating. Contact us today to learn more about how affordable and beneficial window installations can be, when included as a part of a home remodeling project.