Custom home building is a constantly evolving process, changing to meet the needs of today's modern family.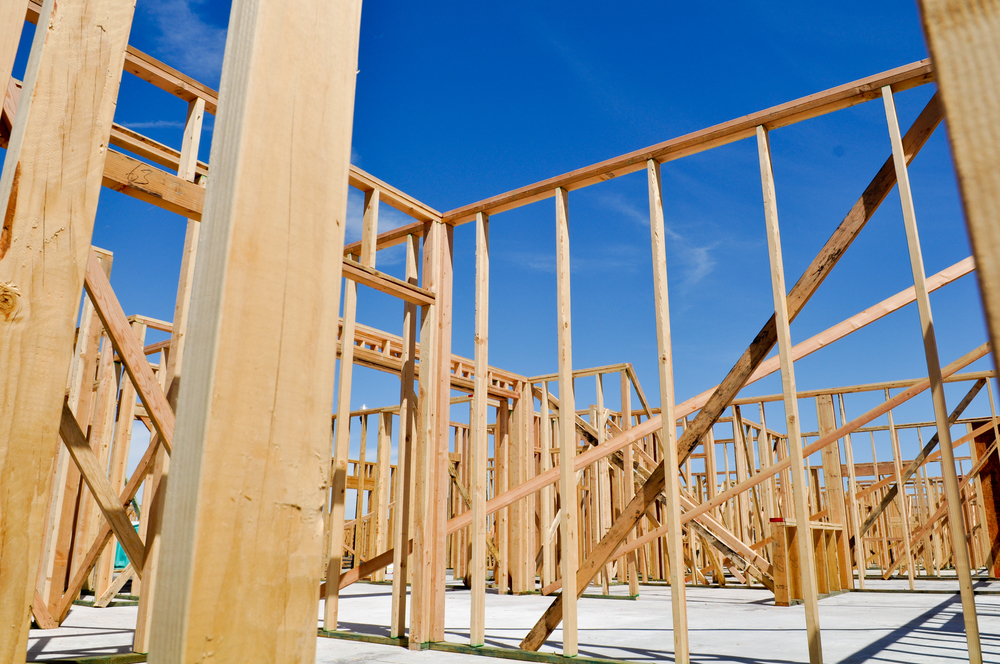 When you think about trends, you may envision finishes and layout options that define an era, quickly falling out of favor when styles change. Today's design trends are timeless, and flexible enough to meet the evolving needs of the contemporary lifestyle.
If you're considering building a custom home for your family, here are some of the most important design trends that influence modern homebuilding.
Custom Home Design and Layout Trends
As we plunge forward into the latter half of this decade, custom home building is all about flexibility.
Every individual and family has different needs for their home, and those needs may change with the seasons. For that reason, architectural design has taken on a heretofore-unseen level of creativity.
Home buyers today demand an intriguing combination of open space and intimacy. We want a home that offers a private refuge as well as an inviting space for entertaining friends and family.
In the custom home building industry, this means we must provide you with clearly delineated living spaces – private spaces – and common spaces for gathering. This allows you to shut the door on the kids' playroom, your craft room and the unmade beds.
When your guests arrive, they are greeted by open and inviting rooms that transition seamlessly from indoors to out.
The Epic Rise of Outdoor Living Space
Although Northern Utah challenges us with some unpredictable weather and climate extremes, it also provides us with many breathtaking opportunities for outdoor living.
Today's custom home building plays to the strengths of our beautiful surroundings.
It's not enough to add an expansive patio or deck to the home. Instead, we create multiple outdoor living areas. From full outdoor kitchens to private and serene courtyards and reading alcoves, the ability to transition seamlessly from inside to outdoors drives both design and construction methods.
Creating Custom Indoor Spaces for How We Live Today
Inside, enduring trends that include game rooms and home theaters have become design standards. Man caves, home offices and multiple en suites are all in high demand as well.
Technology reigns supreme today, and it's spreading through every inch of the house.
Smart home systems control appliances, lighting, security and even the door locks. Environmental considerations and energy savings also dominate today's designs. From sustainable building materials to net-zero technology, contemporary houses use as little energy as possible while being kind to the environment.
As for color palettes, brown-toned neutrals have given way to the more versatile base of neutral grays. From bright whites to the deepest blacks, these color schemes allow the homeowner to add accents and pops of color to their own taste, and to change things up with the seasons.
Topp Remodeling and Construction of Murray, Utah, understands how important your home is to you and your family, and we know how to create the custom home of your dreams. Our experienced design team will bring your ideas and concepts to life and create the ideal home to meet your every need.
Our penchant for quality and exceptional customer service has earned us a valued reputation with our loyal customers. Contact us today to learn more about our custom home building services.