Undertaking an interior remodeling project or upgrading your home's finishes represents a significant investment, and one that you naturally hope to make the most of.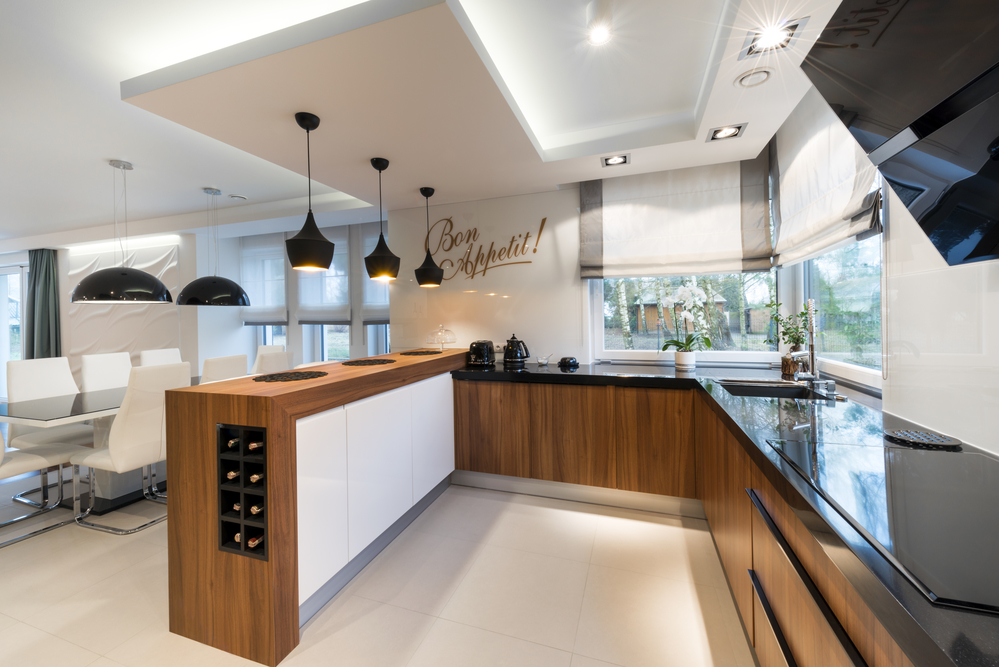 As much as a well-designed and executed renovation can increase your home's value and livability, a bad one can reduce the value and appeal of the house.
Choose Interior Remodeling Features that Add Value
Whatever your budget may be, you can maximize your renovation dollars by choosing those projects that add the greatest value to your home.
Each year, the industry experts at Remodeling magazine publish a list of the interior remodeling projects offering the highest return on investment. This is a great place to start your research and to find inspiration.
Of course, your project is about improving your quality of life and your family's enjoyment in the home. But if you can achieve both of these objectives and stay within your budget, you will enjoy the best of both worlds!
The Risks and Rewards of Trends and Fads
Customers often ask us for specific configurations or finishes that are all the rage… from five or ten years ago.
If you walk into a house with avocado green appliances, you know it was done in the 1970s; whitewashed kitchen cabinets, the 1980s; slate tile and granite countertops means a child of the 90s decorated. Today, glass mosaic backsplash is rooted firmly in the 2000s.
This is not to say that you shouldn't use a particular countertop material or floor covering if you really like it. In fact, we love hot pink shag carpeting and black plumbing fixtures, if those are what you truly want.
But be prepared to replace them when it comes time to sell your home, or be prepared to adjust your expected sales price and time on the market.
Choose Classic, Timeless Features for Your Interior Remodeling
Some trends are likely to endure for decades to come.
Open-concept floor plans, for example, will remain highly desirable for many years. Likewise, you almost can't go wrong by adding extra storage and bathrooms. Beware of converting garage bays into living spaces, however. Homeowners' appetites for more and more garage space show no indication of waning.
Neutral color palettes are timeless as well. If you enjoy using bright colors in your home, consider using them as accents that can be changed easily in the future. Deep red countertops may look wonderful in a designer showcase home, but they will be an expensive item to replace when it comes time to sell your home.
In Northern Utah, Topp Remodeling and Construction understands how important your home renovation and upgrade investment is, and we want to help you make the most of it. Our experienced team can answer all your questions and guide you through the design process, to ensure that your goals are met and that all of your interior remodeling dreams come true!