Building a custom home lets you create the perfect living space for your lifestyle and your budget. The design of your home should reflect the way your family lives and create a comfortable, livable space with all the amenities you desire.
But how much should you base your design and finish selections on current trends?
The answer to this question depends on how long you plan to say in your home and how much you may be willing to compromise your own design sensibilities to maximize the future value of your home.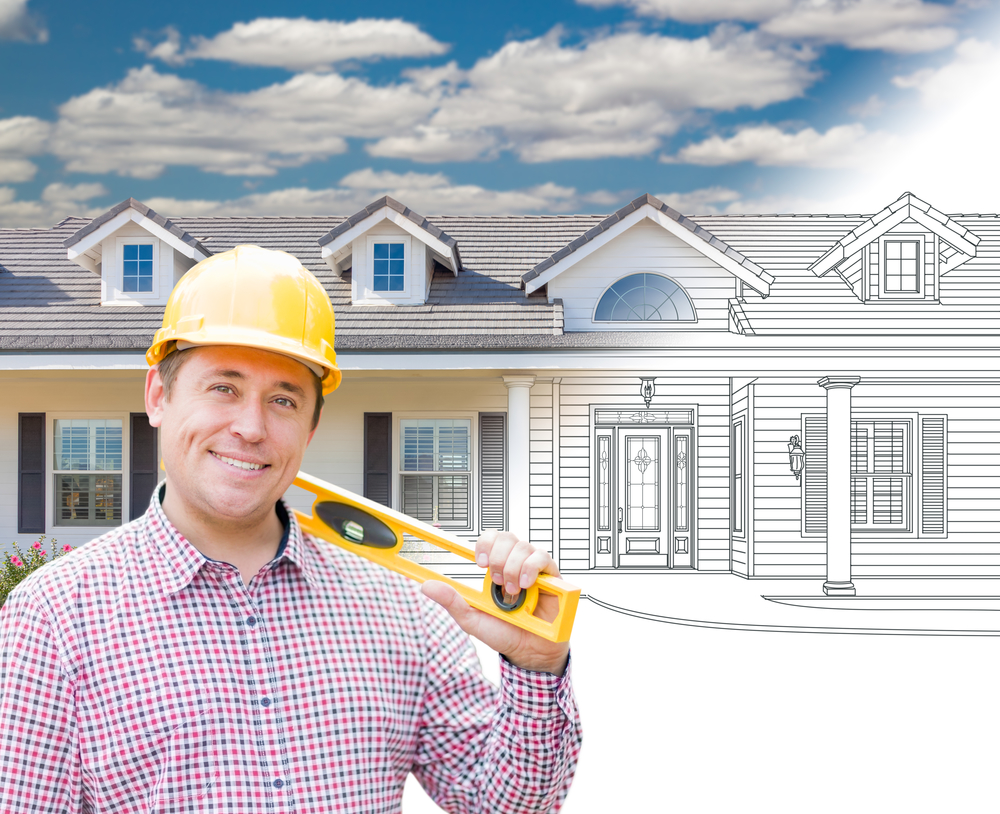 Choosing Your Custom Home Design & Layout
One of the most important benefits of designing and building a new house is how flexible you can be in your selections.
When you purchase a house in an established new home community, you are limited to the elevations and floorplans offered by the builder. You have some degree of flexibility to make changes; however, most tract builders limit your options and charge a substantial premium for design changes.
The current trend – which has been firmly in place since the 1990s – is an open concept floorplan. This creates expansive, open spaces for common living, typically encompassing the kitchen, dining and living areas. Some plans do have separate formal living and dining rooms, but these separate spaces are becoming more of a rarity. Instead, that space is now being used for more practical purposes, in accordance with how families live today.
If an open concept doesn't suit your preferences, you can design your common areas to be less open. However, that may mean that it won't appeal as much to future buyers.
The same can be said of your interior finish choices. If you prefer a more eclectic style – orange cabinets or lime green countertops – you should be prepared to renovate before you sell your home or recognize that it might be more difficult to sell.
Finding Compromise to Maximize Value & Livability
When you work closely with an experienced custom home builder, you can find compromises that allow you to have the home you want and still ensure its future value to potential buyers.
For example, your builder can recommend ways to partition off common spaces that can later be removed without extensive renovations. Or you could add innovative rolling doors and partition walls that fold away or roll up when you wish to open up the space.
For those eclectic finish selections you prefer, your builder can recommend a specific type or style of cabinet that can easily be re-faced in the future, for example.
Designing Your Ideal Custom Home
When you choose an experienced builder, you can rest assured that you will have a high-quality home that will endure the test of time. Aesthetic choices such as paint colors, tile selection and other interior finishes, can always be changed over time, as your preferences change and new trends emerge.
Topp Remodeling and Construction, based in Murray, Utah, specializes in assisting clients throughout the Salt Lake City area and along the Wasatch Front. Our team works closely with you to establish a design that suits your needs while working within your budgetary constraints. Contact us today to learn more, or to schedule a consultation to discuss your new Utah custom home.