For many, the garage is used primarily as a parking area and storage space. For others who don't have the same kinds of parking or storage needs, however, the garage is actually one of the top home addition or remodeling areas in the home.
At Topp Remodeling & Construction, we're happy to assist clients with a huge variety of home additions, including those looking to add or expand a garage – or convert it from a more typical garage space into what's known as a garage conversion. Garage conversions are done with several goals in mind, whether to create a home office, a game room or even an actual living space of some kind. This two-part blog series will go over several of the important features you should be considering for a garage conversion.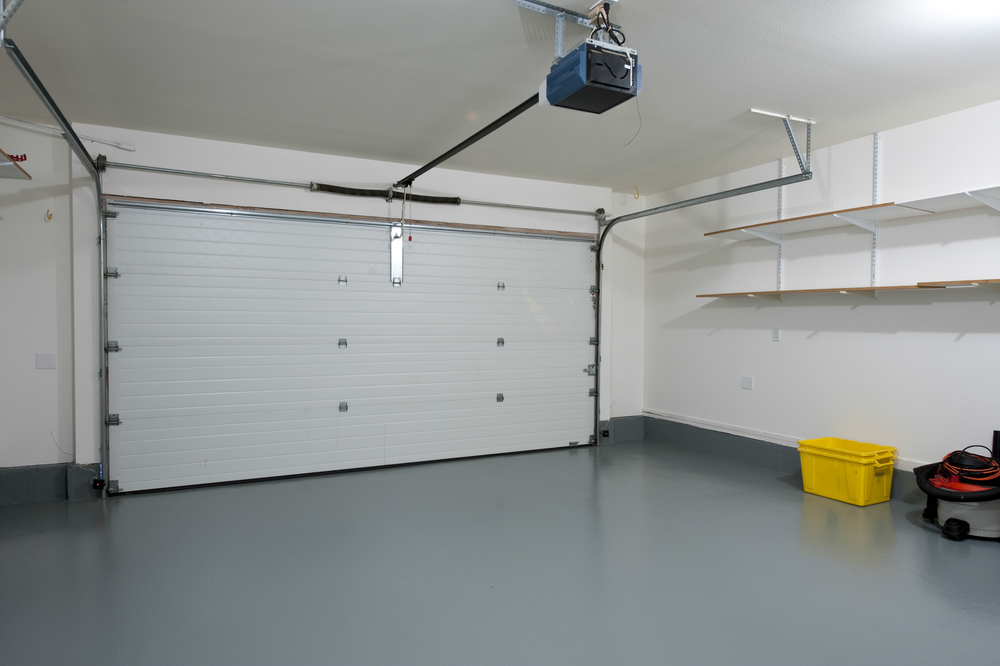 Flooring Considerations
There are a number of options out there for those who might be looking into upgrading their garage flooring as part of their conversion. The concrete floor is likely the most common here, but it's not the only one available to you.
In many cases, which flooring option is chosen for a garage space will also depend on the connected driveway. You may have options for paint or epoxy on the garage floor if you want to change the appearance or sealing quality.
Insulation
For any garage conversion where people will be spending significant time in the new room, insulation will be one of the most important considerations. The area needs to stay warm in winter and cool during summer.
This involves several forms of insulation, starting with the roof – we strongly recommend concrete roof tiles for any garage renovation or conversion. We also recommend insulating walls, especially if you will not be running any kind of heating or cooling into the garage.
Electrical Connections
Once you've got your insulation handled, it's important to also consider electrical connections. These will include several areas, from basic outlet installation to light switches, light fixtures and any other electronics you need – if you're converting to a home office, for instance, you'll need power for items like a computer and monitor.
In many cases, such as if you're involving several electrical fixtures in the converted space, this will require dedicating a new electrical circuit in your home to this room. It may also involve understanding local building codes and what's allowed in terms of electricity within the garage space, something our contractors are happy to assist with in several ways.
For more on features to be prioritizing for a garage conversion, or to learn about any of our remodeling or home addition services, speak to the staff at Topp Remodeling & Construction today.