In part one of this two-part blog series, we went over some basic themes involved with a garage door conversion. Whether you're converting a garage into an office, a recreation area, a living space or a variety of other options, there are several important areas to think about as you go through this process.
At Topp Remodeling & Construction, we're proud to offer assistance with numerous home additions, including garage conversions and several related themes you might be considering. What are some of the other top areas and themes you should be keeping in mind if you're moving forward with a garage conversion, in addition to those we covered in part one? Here are several.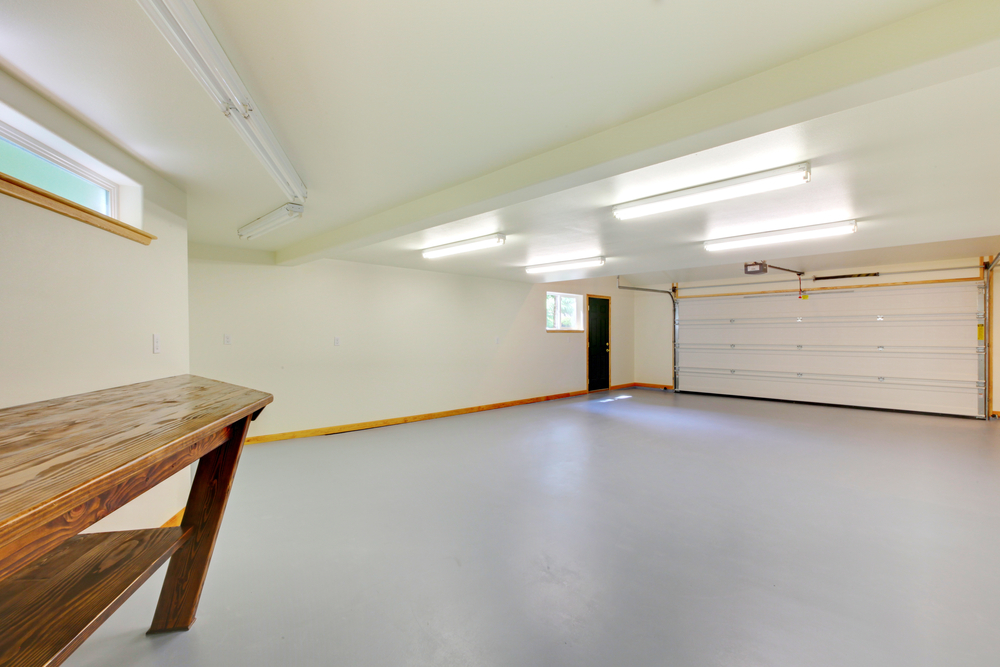 Lofting Themes
One theme that many homeowners consider when converting a garage space: Lofting the garage, which allows you to retain the parking space that was already present plus create new purposes or uses for the room. Lofting requires that your garage space has some available space in the upper parts near the ceiling, or that you create this space by raising the ceiling.
Once that's done, there are numerous themes you might consider here. Some choose to install a bed in the lofted space that serves as a guest living area of sorts, while others might convert it into a small office or game room. Whatever your choice, this conversion type makes the garage look and feel luxurious, and often helps add major home value if you decide to sell down the line.
Lighting Considerations
For any garage conversion you're making with plans to spend significant time in the space, lighting is a vital area to keep in mind. Proper lighting not only enhances your ambiance and the feel of the new room, but it also promotes safety and lack of any hazards that might be present.
For some, a motion sensor light that will turn on when you step in will be ideal – this is also an eco-friendly option that saves energy. For others, actual switches and various controls, such as dimmers, might be needed.
Exterior Complements
Finally, while much of the focus of any garage conversion will be on the interior, don't forget exterior areas as well. For instance, if you haven't chosen ideal garage trim that complements both the outside space and the new conversion, this may be an ideal opportunity to do so. In addition, if your conversion requires changes to the exterior, such as window or door installation, you'll have to plan these out in advance.
For more on how to convert your garage into a useful space of some kind, or to learn about any of our home additions or home remodeling services, speak to the staff at Topp Remodeling & Construction today.