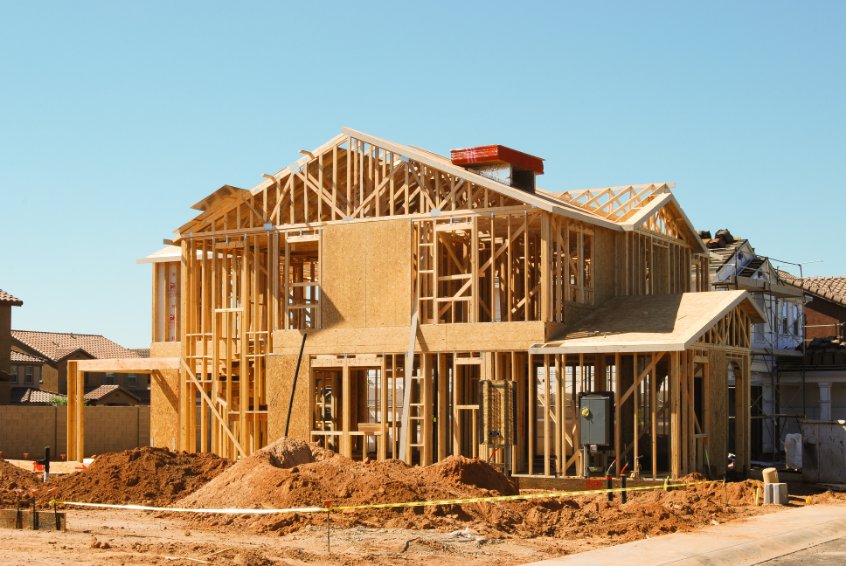 The housing market has been intense for quite a while now, and shifts are happening almost on the daily. You may be wondering if it is a good time to build right now, and you're likely hearing all sorts of answers from different professionals in different fields. Of course, the best time to build is really a personal decision and is dependent on your situation regardless of what's going on in the market. Still, many of us have questions about what the market will do and it's comforting to know whether you'll be stuck in a bad situation or not.
Cost Considerations
It's true that building prices have increased recently. The National Association of Homebuilders (NAHB) reported that costs increased by about 19% over the past year and increased over 35% since that start of the pandemic. Those numbers are certainly scary to see, but we are already seeing a slowdown and expect these numbers to calm throughout the remainder of the year. Lumber costs overall have been a major concern for all builders but they're less than last year at this time. We do expect lumber prices to remain above pre-pandemic levels, however.
Housing Market Predictions
The housing crash of 2008 traumatized many of us, but a crash like that is not at all predicted. Reasons for that crash do not apply to today's market and lending standards are much stronger. The market may be softening with the quick rise of interest rates, but we shouldn't see a foreclosure crisis or a steep drop in home values. If you want to build a custom home today and your top concern is the future of the housing market, it may be a good idea to reach out to a highly experienced real estate agent or home appraiser to get their feedback.
Land Availability
The availability of buildable land for individual custom homes has been tricky to find, but not impossible. Working with a real estate agent to get the right property is key in today's market, however, sometimes a custom builder will have access to various parcels that you can consider. Some people have purchased their land already and are waiting for prices to lower to get started on their build. If that is you, now is the time to start the process. Prices are cooling and access to supplies is getting better.
Building Today is a Good Idea
What we're seeing now is that even though prices are higher than our pre-pandemic days, they are mellowing out. It's not likely, however, that building prices will drop, so if you've been putting off that build, it's a good time to consider it now. Experts don't predict that building will be less expensive in the future and it's unlikely you'll be stuck in a home that's worth less than you paid for it. The 2008 days should only be a memory, not something that is likely to happen again. If you're ready to get that dream home on its way, Topp Remodeling and Construction is ready to help you make that a reality.