Tenant improvements in a standard retail or office building are fairly straightforward projects. Adaptive reuse projects are another story.
Every interior build-out project has its challenges, simply because of the complex nature of interior finishes. When you need a tenant build-out in an older building that's being adapted to a new use, however, you never know what you might find.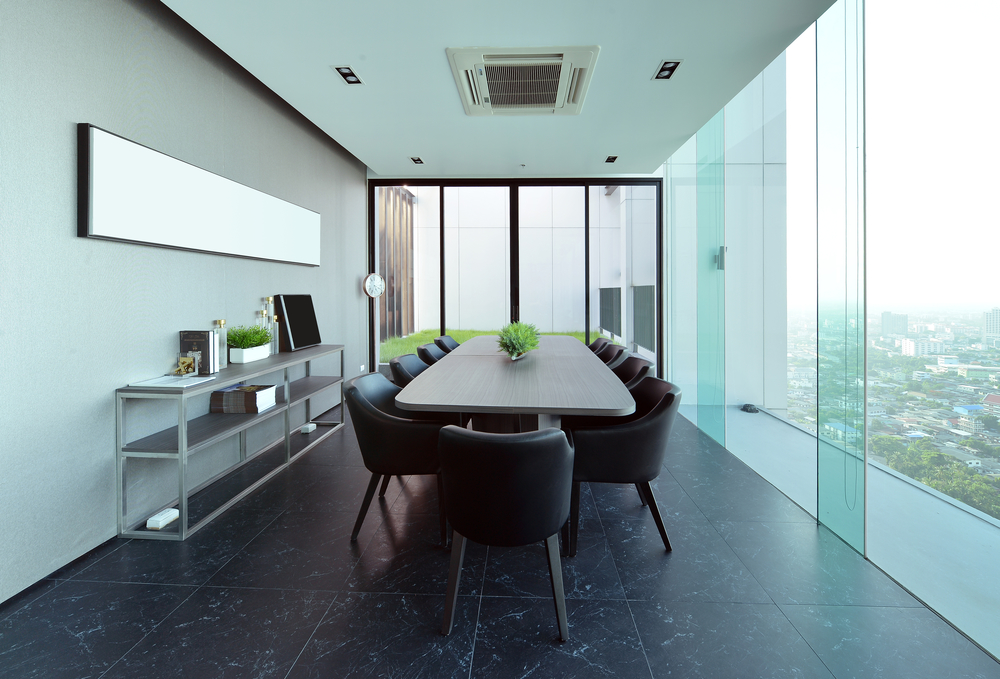 The secret to successful tenant improvement (TI) projects in an adaptive reuse setting is simple: an obsessive attention to detail and a healthy dose of flexibility.
What Is Adaptive Reuse?
This is a phrase you're probably hearing a lot, especially if you're considering moving your office or opening a new facility. As the principles of urban planning bring our focus back to the city and away from suburbs and exurbs, planners and architects are infusing new life into old buildings.
Adaptive reuse takes an old, often historic, building and updates it for use in a modern context. For example, developers are updating old warehouse buildings to create cool, urban office spaces, retail centers, and entertainment venues.
Although the cost of restoring one of these old buildings is often just as much as new construction would be, adaptive reuse fits in with today's focus on recycling and a sustainable approach to living and working.
Embracing an Adaptive Reuse Tenant Space
If you are planning to choose (or have already chosen) one of these spaces for your office, you can expect to face some tradeoffs.
In exchange for having a truly unique office environment, probably in a great location, you may miss some of the modern conveniences you're used to. If you're a person who really likes everything to be new, you can achieve that with your tenant improvement, at least to some extent.
Consider sticking with a balance of new and old, however. Otherwise, you could skip the extra hassle and expense of doing a tenant build-out in an older building and stick with a newer location.
Designing an Adaptive Reuse Tenant Improvement
Whether you have an interior architected or you would prefer your TI contractor to work with you on design, remember that you will have some limits on what you can do.
If the configuration of your building is an old warehouse with nothing but the outer walls, you will have much more flexibility than you will if the space has existing interior walls. You may be limited with regard to plumbing and sewer runs, specifically, and potentially with electricity and HVAC as well.
The best approach is to get your TI contractor started as early as possible on your build-out. This way, if you do run into an unexpected hurdle with the building design or city approvals, you have a little padding built into your schedule.
In Murray UT and the surrounding communities, Topp Remodeling & Construction provides professional general contracting and design build services for residential and commercial projects. Contact us today for more information or to discuss your upcoming tenant improvement project.