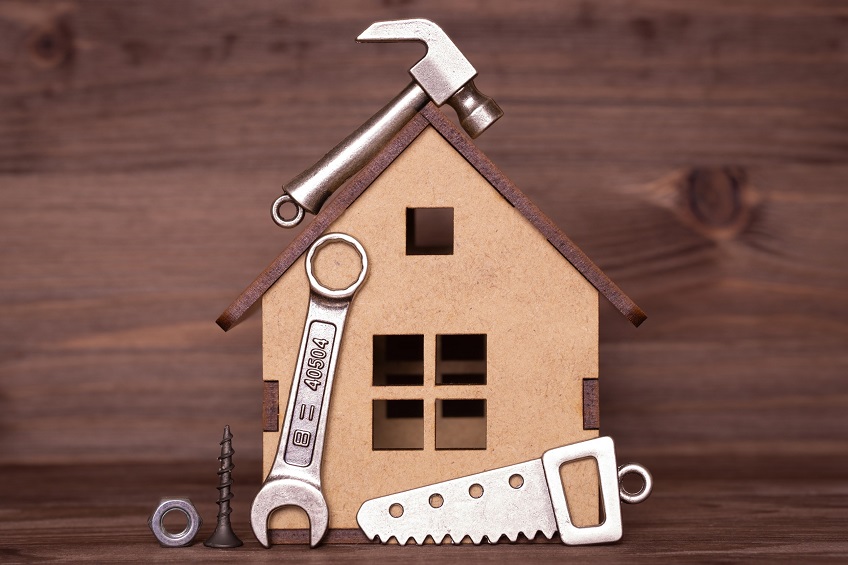 Adding space to your home may feel daunting, but it's actually very doable with the right contractor. If you're looking for additional square footage and are worried it's not possible in your current home, give us a try! We often can see the diamond in the rough. Here are some unique ways to create more livable space for you and your family:
Expand the Main Floor – This idea is a common option for many homes. It usually involves removing an exterior wall somewhere, adding the space necessary, then blending it all in to look uniform. The key here is to make sure the new space fits with the current home and is a seamless addition. You do not want to finish a great new space that looks tacked on or mismatched. Main floor expansions can be extensive additions or as simple as a smaller bump out for a breakfast nook or reading area in a master suite.
Add a Second Floor – Many rambler-style homes can get an entire new floor added to the top. A second floor provides myriad options. You can double your entire living space with a second story, or add a functional entertaining space with an amazing covered patio and game rooms. This addition is significant and although it may be a large task to tackle, you'll be amazed when it's done. This is a great option if you need to add substantial square footage but love your location and do not want to move from your beloved neighborhood.
Build Above the Garage – These additions work great on detached garages. It's a great way to add space for game rooms, guest houses, a library or office, or a pool house. Another great option is to keep it semi-open and create a covered patio-style entertainment space for BBQs. Add a big screen TV and a gas fire pit and you're set for that next party.
Enclose a Porch or Patio – Utah is pretty cold about a third of the year. If you love entertaining in the summer on your back patio or enjoy coffee on warm mornings on your front porch, consider enclosing these spaces to create a sunroom or an indoor patio and keep those moments for all seasons. These are popular for homes with pools because they create a comfortable setting to use that pool all year round. Consider converting the front porch into a visually appealing entry way into your home that fits any style and adds curb appeal in addition to square footage.
Build an Accessory Mini-House – They may have started as a man-cave, but they've grown into she-sheds, granny flats, or teen hangouts. You can also use these new spaces as rental properties if you set it up as such and get the proper approval. Go as simple or as luxurious as you want. These mini homes are such a fun way to add space to your home while offering privacy and versatility.
These are just a few ideas to add space to your home. Bring your ideas to us and we can help make them come true.