If you want to improve your home's value, basement finishing is one of the most effective ways to accomplish your goal.
Homeowners typically want more living space, be it for storage, extra beds or baths, recreation, media or a man cave. If you convert your basement using a guest suite format, you can achieve all of your objectives while significantly improving the value of your home.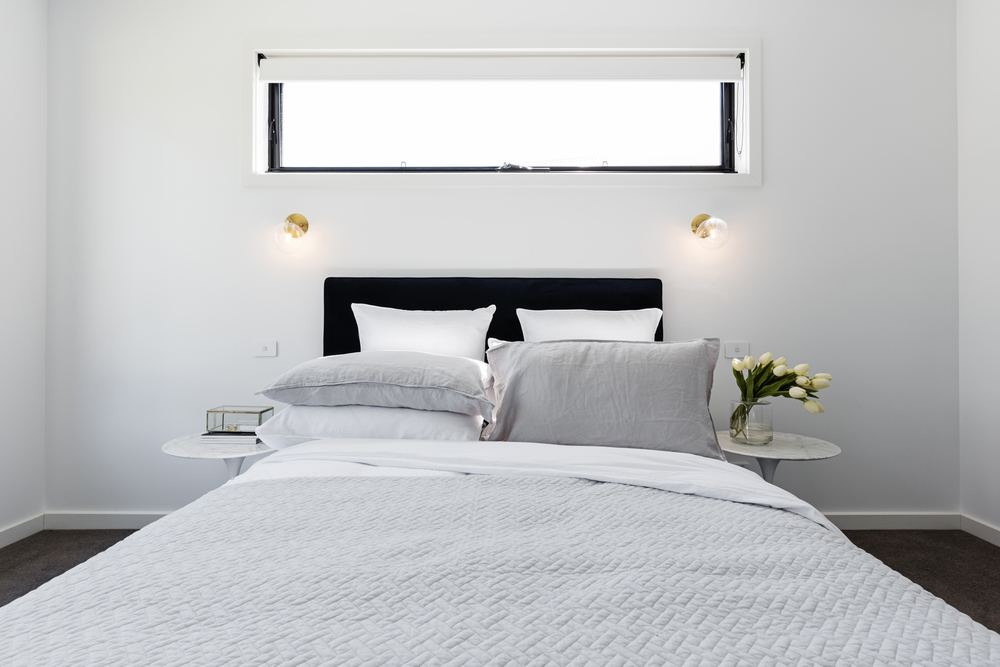 Why Basement Finishing Is the Best Way to "Add On" to Your Home
Every homeowner has different needs for adding space, and the basement provides – by far – the most cost-effective way to increase the finished square footage of your house.
Basement space already exists, so no additions are necessary. Utilities are already in place or easily accessible. Consequently, the costs for finishing a Utah basement are typically limited to building walls and installing finishes.
And, although you may need building permits for a basement finishing project, you won't need full building plans like you would for a true home addition. This saves significantly on both cost and time for your home renovation project.
Why You Should Design Your Basement Build-Out as a Guest Suite
For the purpose of home valuation, appraisers consider the number of bedrooms and bathrooms as well as the overall finished square footage. When you finish your basement space with one or more bedrooms and bathrooms, you will gain the requisite value for those extra amenities as well as the finished square footage.
But, when you design the project correctly, you can leverage your buildout to include everything on your wish list.
In addition to having your desired extra storage space, home office, media room or game room, you will also have a perfect space to accommodate visiting family or friends, aging parent or your kids when they're home from college.
Designing Your Guest Suite Basement Build-Out
The most effective way to achieve a great design – and one that checks off all your must-have features – is to work with a local home renovation contractor that provides project design as a part of their services.
Start by making a list of the amenities you want in your basement guest suite. Then schedule the contractor to walk the space with you. This way, the contractor can design a layout that stretches your basement finishing budget and maximizes the space.
For example, by designing a large living area for the guest suite, you can set this space up as a game room, crafting area or playroom for the kids. You can use the suite's various closets and storage spaces for the extra storage you need. And, of course, the extra bedroom(s) and bath(s) will come in handy for every family.
Topp Remodeling & Construction, serving Murray UT and the neighboring communities of Northern Utah, provides residential and commercial construction and remodeling services for projects of all sizes. Contact us today to request an estimate for your Utah basement finishing project.