For most Utah homeowners, a master bedroom addition will increase your home's value and improve its appeal to future home buyers. But, with careful planning and the input of an experienced residential contractor, you can leverage your bedroom addition to add even more value.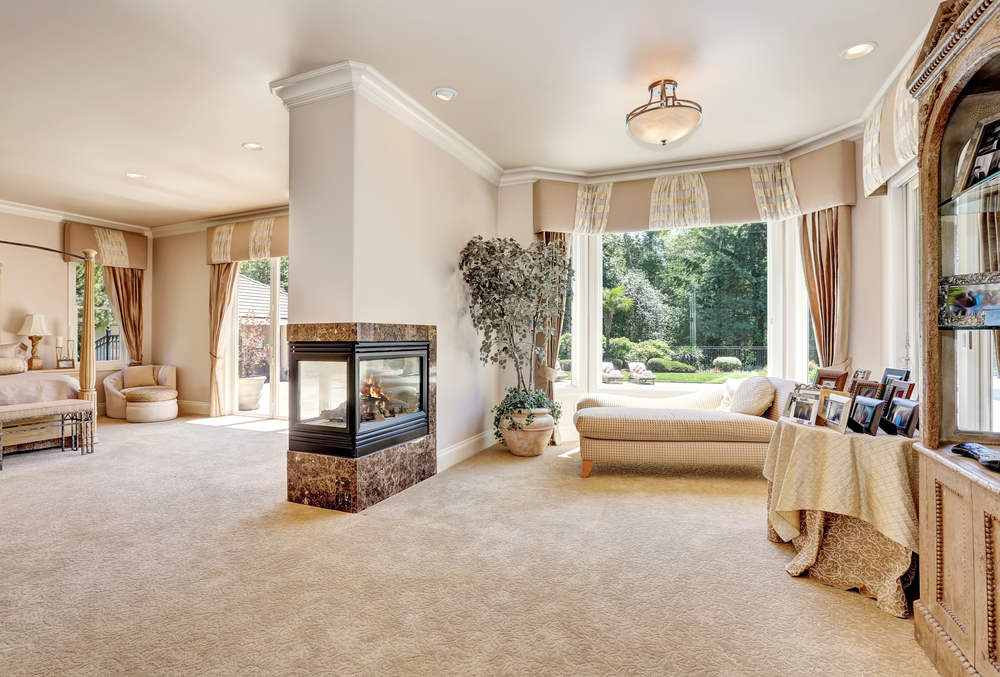 Your home's value extends beyond the dollar amount that an appraiser or real estate agent might assign. Your quality of life in the home, although less quantifiable, is equally important for creating value.
To improve both your home's livability and its dollar value, plan your upcoming master bedroom addition for maximum benefit.
Master Bedroom Addition Must-Haves
Adding a master bedroom is an excellent way to improve your lifestyle as well as your home's value on the resale market. This is especially important for older Utah homes that may have been designed without consideration for today's master bedroom standards.
Although the finishes you select should be based comparable properties in your neighborhood, the preferred standards for today's master include a separate tub and shower, dual sinks, a dedicated water closet and abundant walk-in closet space.
Desirable Master Bedroom Addition Upgrades
If your budget will allow, including a few upgrades in your master suite addition will boost your home's value accordingly.
If you plan to sell your home in the next five years, these upgrades will appeal to potential buyers. If you plan to be in the house beyond that time, the desired amenities will likely change, so consider your future plans when choosing how much to trick-out your new space.
Today, many buyers prefer an over-the-top spa shower to a separate tub and shower in the master bath. Water-wise plumbing faucets and fixtures are also in high demand. An indoor/outdoor shower or a private, enclosed atrium extending off the master is another popular feature that you can enjoy right now.
If you have the capacity, explore green building materials and finishes for your room addition. Explore environmentally conscious lighting fixtures, flooring and countertops and add as many as your budget will allow. You'll save money in the meantime and help attract more buyers when it's time to sell your home.
Don't Sacrifice Amenities for Your Bedroom Addition
It's important that you don't trade one problem for another when doing a master bedroom addition.
Clients often want to explore converting their home's garage or carport for this purpose. Others hope to convert an existing porch or patio slab into extra square footage. If you take this approach, you will only be trading one shortcoming for another and you may not increase your home's value at all.
A master suite is important for your lifestyle but so are your garage and outdoor living spaces. Adding square footage may cost more than converting but, in many cases, it can actually cost less.
Keep in mind that you will recover the some or all of the extra costs required to add square footage when you sell your home. Meanwhile, you will enjoy all that your new master suite has to offer.
Topp Remodeling & Construction, based in Murray, Utah, serves residential and commercial clients throughout Northern Utah. We offer custom home construction, project management services, commercial tenant improvements and more. Contact us today to schedule a consultation to discuss your new master bedroom addition.