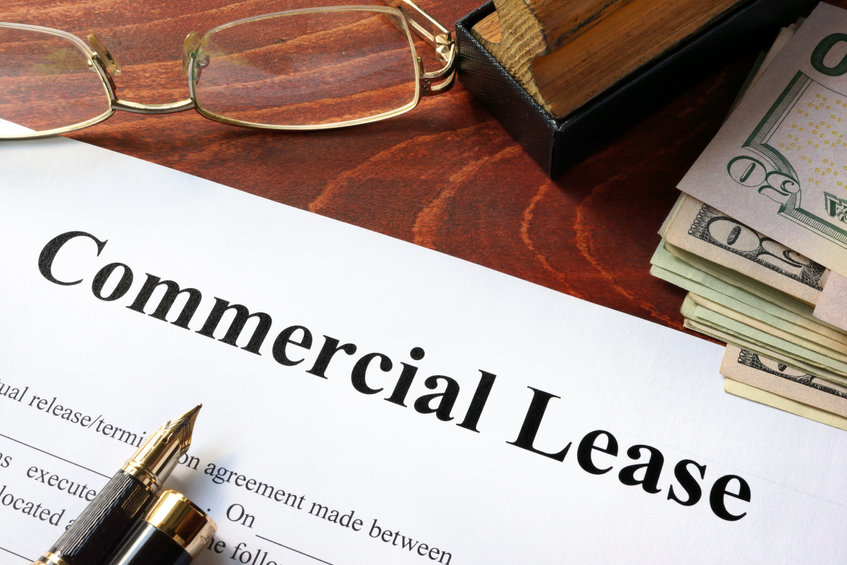 Commercial leases have their own unique circumstances. A good lease allows for some amount of flexibility in the leased space to change as your company grows and shifts. When you don't own your office space, you can feel limited with what you can do. Even with seemingly simple projects, there needs to be a high level of planning involved to make sure you're keeping within your lease agreement. Whether your space is in a heritage building with old-style charm and lots of regulations or a brand-new building with an open plan and a blank slate, you can make the space functional for your business with the right help.
If you're planning to tackle some tenant improvements, make sure you get approval before signing the lease. If you're already in a lease, contact your management company and make sure you get approval in writing. Be clear about the condition of the building and your space, what type of improvements you want to do, and how much control you have over the improvements. Sometimes the management company will pay for certain improvements that upgrade the space overall, especially if the upgrades raise the value of the property, so don't be afraid to ask. You need to be upfront about timeframes and the process of the project from the preparation stage all the way to the cleanup. Consider the term of your lease as well. If you're committed to a 20-year lease, for example, you'll probably want the ability to make further renovations as your company goes through changes over the years. Get these conditions in writing and make sure you have allowances for possible future work.
Upgrade Ideas
There are few fairly simple fixes you can start with to make the space feel more in tune with your business. Upgrading the doors and entrance areas is a great place to start. Another big impact that's often overlooked is the lighting. The lighting of the space can completely affect the feel in your office environment. Lighting can also be a safety feature after hours, and you can set up timers to keep the lights on while your staff is away. Painting is one of the first things people go to for upgrades, and it's not a bad idea. The colors within your office can help create the mood you want throughout the whole space.
A big gamechanger is creating multi-use spaces or dividing up a floor plan to create some privacy while also keeping an open and inviting work area. Floating walls or large sliding floor-to-ceiling doors are good options to achieve this. Don't forget updating the furnishing and fixtures throughout the space.
There are so many options for upgrading a leased space, and with the right planner and team of professionals, you can transform almost any space to fit your needs. At Topp Remodeling and Construction, we have an expert team that is proficient in turning unusable spaces into a truly functional working area. Bring your ideas to us today.