Whether you're looking for home additions, single room remodeling or even a custom home built from the ground up, you need an experienced, high-quality general contractor on your team. This is a professional who not only physically completes several areas of your required job, but also has the knowledge and expertise to hire out other sub-contractors and coordinate your entire project to ensure it meets the high standards you require.
At Topp Remodeling & Construction, we're proud to serve as Utah's best general contractors, offering services ranging from custom home framing to a wide variety of home remodeling services, plus everything in between. Why does it pay to hire a general contractor rather than attempting to coordinate every individual contractor on your own? Here are several reasons, ranging from ease and convenience to saving you time and money.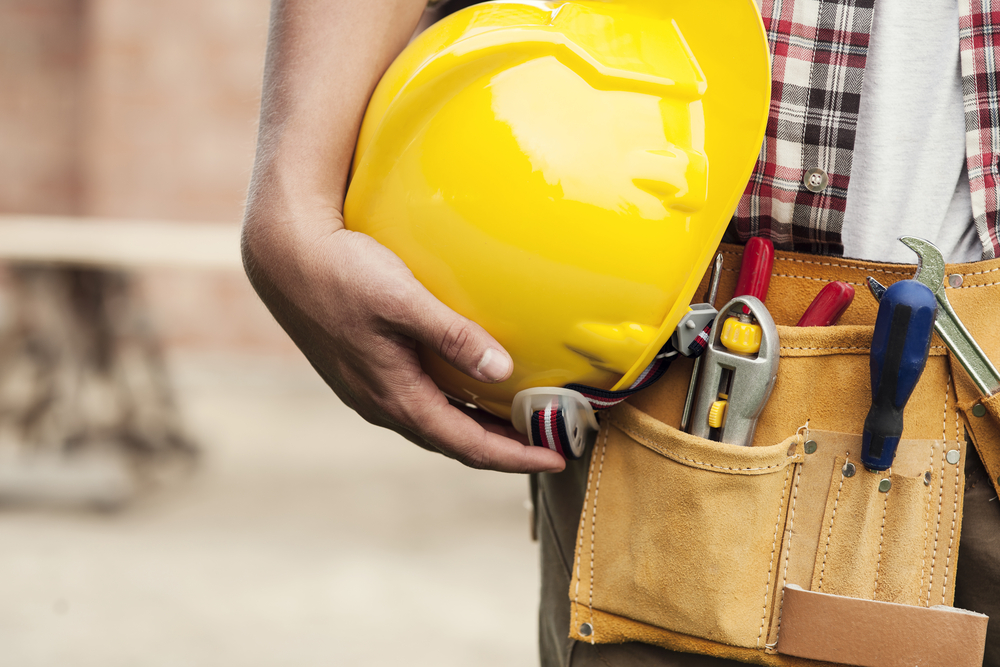 Understanding Codes and Regulations
One area that many homeowners simply aren't fully up to speed on is varying building codes and regulations that must be followed in detail. Our contractors have significant experience here, meaning we'll keep everything in line in terms of meeting code at all times. We know all the local codes and any possible variants present – individual sub-contractors or building managers generally don't maintain the same level of knowledge.
Licensing, Insurance and Worker's Comp
In addition, working with a general contractor covers you in the rare case where something goes wrong. Our general contractors have not only a state license, but also liability insurance and worker's compensation in place.
This shields you from liability for any accidents or incidents that come up – these are very rare with our team, but we want you to be protected just in case. This means we understand safety standards and will keep conditions optimal on your job site at all times.
Saving Money
Some think that hiring contractors themselves "cuts out the middleman" and saves money, but the reality is essentially the opposite. For one, general contractors can buy materials in bulk to lower the costs – you'll spend less in this major area.
For another, general contractors are far more likely to get the job done right without any concerns. This stops expensive mistakes and also brings a higher return-on-investment and home value.
Saving Time
And finally, a general contractor who is experienced like ours will streamline your entire project from start to finish. From acquiring permits all the way to putting the final touches on your remodel or home addition, the general contractor serves as your broad project organizer, saving you huge amounts of time you might have spent researching sub-contractors, calling around for price quotes and sourcing materials. If any issues come up that threaten the schedule, the general contractor can deal with it while leaving you to attend to other areas of your life. General contractors often take weeks or even months off your overall project timetable.
For more on why a general contractor is the right choice, or to learn about any of our services, speak to the staff at Topp Remodeling & Construction today.