Like many other home service areas, there are elements of home remodeling and home contracting that can be viewed seasonally. Certain remodeling types or products may be best performed during a given time of year for a few different reasons, from weather conditions to material availability and several others.
At Topp Remodeling & Construction, we're here to assist you with a huge variety of home remodeling and home addition needs during any time of the year. And while many of our general contractor services can be performed year-round without much issue, there are certainly a few job types or themes that tend to do best when prioritized in certain seasons. Here's a quick primer on the best time of year for various remodeling projects, starting with the spring season we're in now and moving forward.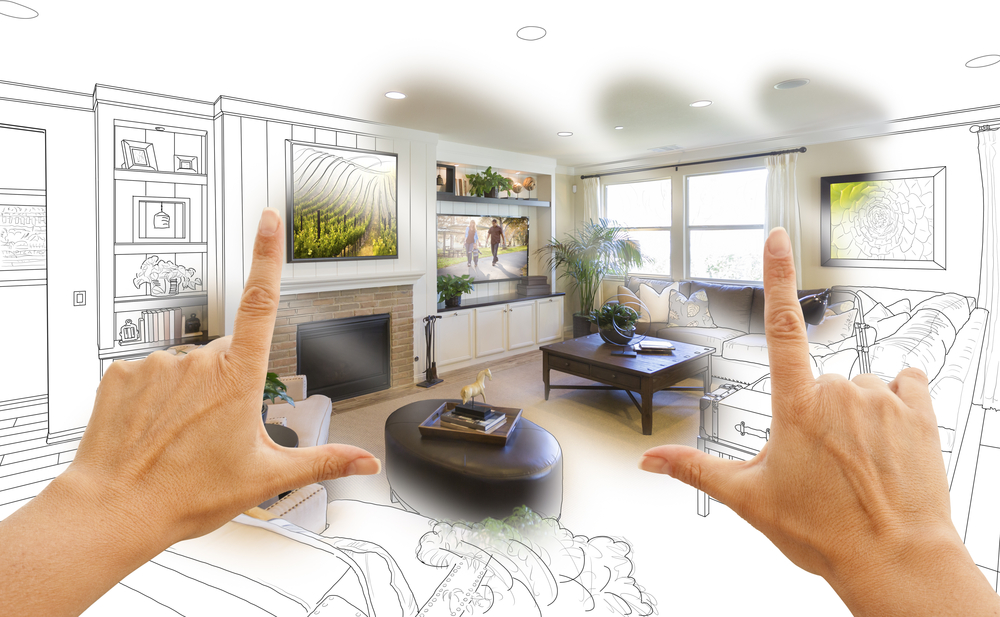 Spring
As nearly any general contractor will tell you, spring tends to be the busiest season for several of our services, including home remodeling and additions. The weather is often ideal, still a bit cool from winter but not yet into the 100-degree heat we experience in Utah summers, making it perfect for many large-scale jobs.
Speaking of large-scale, spring is by far the most common time period for home additions as well. Areas like sunroom conversions, decks, patios and even pools are most commonly installed during spring or early summer seasons for several reasons, including the ability to test them in relatively similar weather conditions to what will be in place for much of their usage.
Summer
As any longtime Utahn knows, the summers here can get fairly intense. And while we can technically complete pretty much any job you require during the heat of summer, we will sometimes recommend holding off on a few – things like attic conversions or large-scale outdoor projects, for instance, might be better off during a cooler part of the year.
On the flip side, kitchen and bathroom remodels are often great themes during summer. This is especially true for families who take a summer vacation – this trip might be the perfect period to hire our professionals for an in-home remodel, as our work will not get in your way while you're out of the house.
Fall
Fall may be a period where some homeowners return to considering outdoor jobs and home additions, though it's important to be careful with timing here: You don't want these projects to run into the early winter where snow might have begun to fall. This is an area where it's important to maintain a viable contractor who will keep you on-schedule.
Winter
Finally, while the ground hardens during winter and makes certain contracting jobs a bit less sensible, certain others are ideal for this time. In particular, foundation building and related themes are easily handled during winter, plus contractors often tend to have slightly less packed schedules and can get started on such a project.
For more on the ideal season of the year for various home remodeling or addition projects, or to learn about any of our general contractor services, speak to the staff at Topp Remodeling & Construction today.