In Utah, home remodeling projects are often completed while the homeowners continue to live in the house.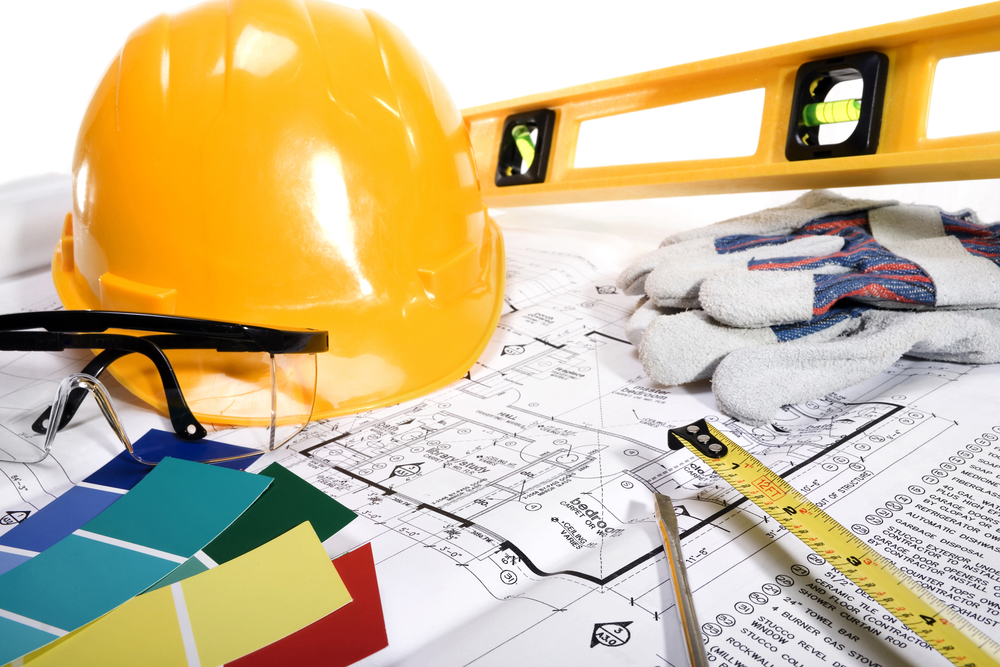 If you're planning an addition or renovation at your home, it helps to know what to expect. And, if you prepare in advance for some of the most intense periods of work, you can get through the project with your nerves – and your sanity – intact.
How to Prepare for Your Home Remodeling Project
Ideally, your contractor will take the necessary steps to minimize the disruptions of your renovation. This includes (whenever possible) installing a thick, plastic barrier between the rooms under construction and the rest of the house. However, if you're remodeling your kitchen and you have an open-concept floorplan, this may not be possible.
Ask your contractor to provide you with a schedule of those activities that will be particularly disruptive – like demolition – so you can anticipate the worst disruptions and plan around them. Also ask for the cell number of the project manager or whoever will be in charge of the actual work. That way, you will have someone to call if something goes wrong.
Make plans for how you will feed the family while your kitchen is out of commission or take a shower if the contractor has your bathroom torn apart. Planning ahead will help you keep your sanity until the work is done.
How to Stay Sane During Your Home Remodeling
No matter how careful and quiet your contractor tries to be, some tasks related to the renovation process are going to be noisy, loud and potentially unpleasant-smelling.
If you work at home or if someone in your household sleeps during the day, you may want to consider setting up a temporary spot in the basement or garage, at the home of a friend or family member – or at least on the other side of the house. You may want to stock up on allergy masks and ear plugs, or use this opportunity to pick up those noise-canceling headphones you've had your eye on.
Try not to stare over the workers' shoulders or give them input on their activities. If you see a problem in the works, call the job superintendent or project manager and let them know.
Choose Your Utah Remodeling Contractor Carefully
The best way to survive your home renovation or addition project with your sanity intact is to choose the right contractor for the job.
Choose a contractor that is too small – or that doesn't have the proper license, insurance, etc. – and you put yourself at risk for damages and budget or schedule overruns. You need to know you have somewhere to turn if your remodeler damages something in your home, or if the project goes way over budget or time.
Choose a large, national contractor and you run the risk of being treated like a number. When your remodeler is essentially sharing your home for a few days or weeks, you need to have a more personalized level of service and responsiveness.
In Murray, Topp Remodeling & Construction isn't too big or too large – we're just the right size. We have been helping Utah homeowners with their residential renovation and remodeling needs for more than 20 years. We are proud of our reputation for excellence, and we pride ourselves on providing the best quality work at a fair price your budget will love. Call us today to request a cost estimate for your Utah home remodeling project.