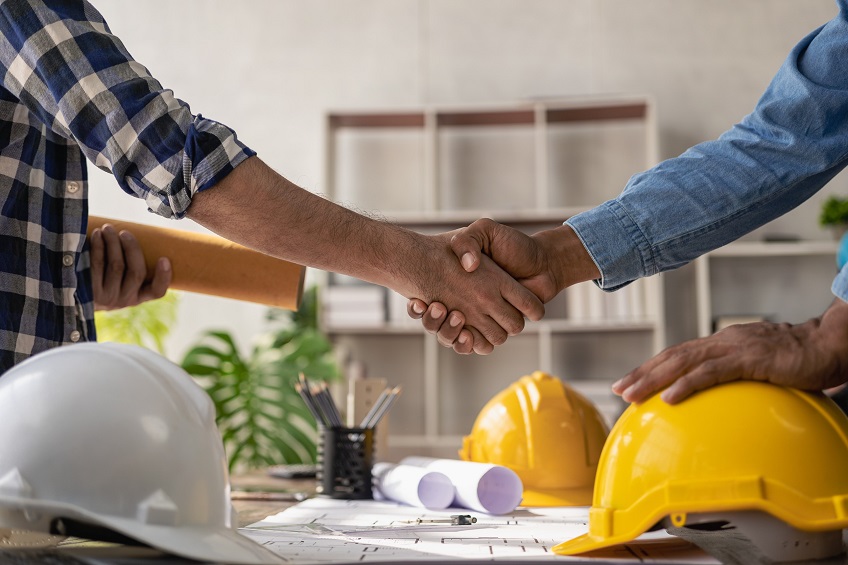 A home build or remodel is a big investment, which means you only want the best for the job. No matter your budget, a quality contractor is a must. Before you get started on your project, consider interviewing the contractor before hiring them. Here are some items to discuss:
Are they licensed for the work you need them to do? Licensing is important for contractors, and it's applicable for you to ask to see a copy of their license to ensure it's current and in good standing.
What type of insurance do they carry? It's important the contractor carries both general liability insurance and workers' compensation insurance.
Have they taken out building permits in your area within the last two years? This ensures they're familiar with the code requirements in your community and that the contractor has been actively working on homes.
Have them provide a list of references, or do your own google search. Professionals will want to share their success stories with you, so they shouldn't shy away from this request. You can do your own research online, too, for added peace of mind.
Find out their expected timeline for the entire project. You'll need to go in prepared for how long the project will take. You may want to ask about their other projects during yours so you know they're not stretching themselves too thin.
Do they hire subcontractors, and if so, get their credentials. It's highly likely they'll have subcontractors, but it's appropriate for you to ask about the credibility of the people they'll bring in.
How do they supervise the crews? They may have an on-site project manager, or maybe they'll a well-oiled machine that doesn't need much supervision. Either is okay, just make sure you can contact them easily if you have concerns.
What is their warranty, or do they provide a lien waiver at the end of the job? This serves as a receipt, and you can find out how they guarantee their work.
How do they expect payment? Large, upfront payments aren't typical. Reasonable payment schedules are more the norm.
Discuss possible challenges with the project and how they plan to address them.
What are the best ways to communicate with them?
What is their typical working style and schedule? You don't want to get into a situation where the crew works for two days then takes two weeks off.
What is your responsibility with obtaining building permits, if any? You shouldn't have to do much here, but at the very least, the general contractor needs to know every permit needed for the job.
Discuss their experience with your particular type of build or remodel.
Going into a project without knowing these items often results in issues during the job and after completion. The general contractor and team should be approachable and easy to get a hold of right off the bat. For the best in remodeling and construction, contact the Topp team today.