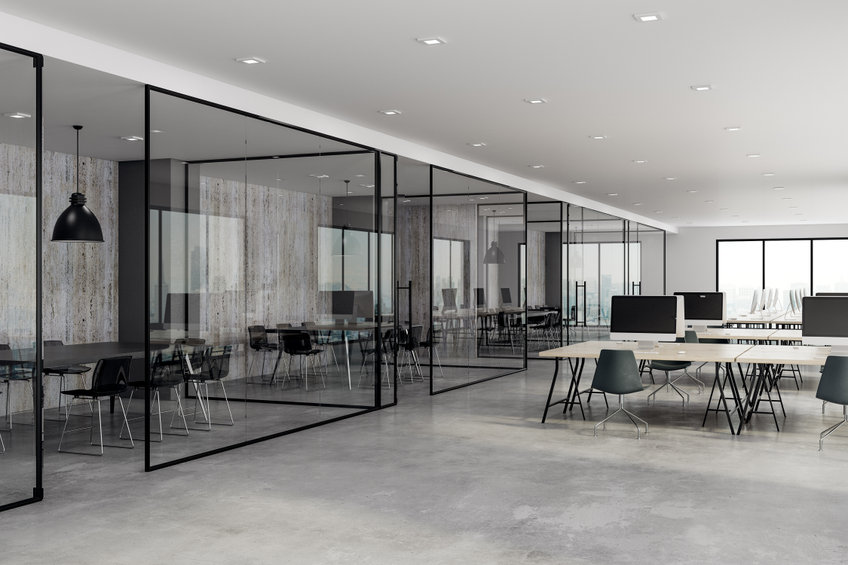 Your workspace impacts productivity and workflow, therefore affecting your bottom line. It also impacts the impression your customers will have of your business. Your space needs to function for your unique business and be welcoming to customers and employees. One-size-fits-all is not true for workplace spatial design. With a customized approach, all your specifications and needs are considered, creating a space that truly works for you. With residential builds, there can be a flexibility factored in, but with commercial build-outs, there are some aspects that cannot, and should not, be flexible. At Topp Construction, we understand those needs and ensure we stay on track so your business will stay running optimally.
Consider This
Timelines: Whether you are expanding or remodeling, the timeline of the project is of upmost importance. Every day that your space needs to be closed is lost revenue. When bidding a project, your builder needs to be upfront about their timelines and make sure your deadlines will be accurately met.
Return on Investment: With the right layout and build design, your workspace can be a haven for productive employees. Happier employees result in greater success, bringing in more money to the business. Additionally, an energy efficient setup will also save you money on your monthly power bills.
Customization: Because each business is different, the ability to customize your space is a top priority. The right builder will address your unique needs and strive to deliver the best outcome for your business. Bring all your ideas to our professional team, and with our experience and knowledge, your office space dream can become a reality.
Don't Forget the Small Spaces: Often, there are spaces that are easily forgotten during a planning stage just to bring frustration when the job is completed. Consider the smaller spaces that you can get creative with to help your employees out. Think about if you want a larger break room so people can decompress throughout the day from time to time, or maybe you'd rather have a huge space that's hidden for storing supplies or products. If you have awards or certain items to display, a focal point area can be a cool touch.
Your Workplace Culture: The focus for your space shouldn't just be structure and function. It also needs to fit your culture and business identity. Your workplace culture is commonly connected to your employees' happiness while at work. A survey conducted by Deloitte Development showed that 88 percent of employees consider workplace culture an important component of the business' success.
Wiring Needs: In our tech-heavy age, wiring for all your electronics is important. A knowledgeable company can help you design the space for maximum efficiency when it comes to ethernet/wi-fi, lighting, power strips, printer setup, server rooms, workstations, and more.
It may seem stressful to think about a build-out, but don't let that keep you from expanding your booming business. If you need a better design for your space or more of it, give Topp Remodeling & Construction a call. We'll see your job from the beginning planning stages all the way to the end.