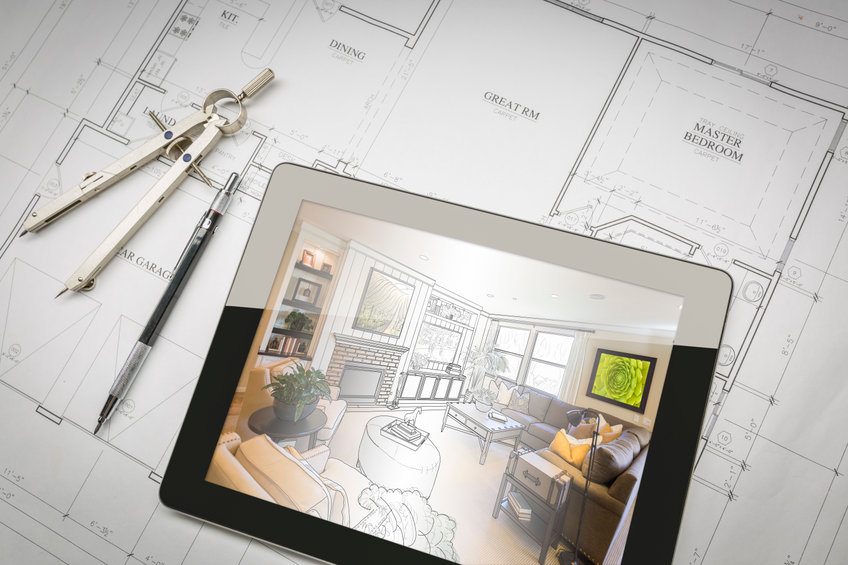 Remodeling your home is an exciting venture, but it can also be stressful. Since we've remodeled lots of home throughout the Wasatch Front, we thought we'd share some "what not to dos" with you:
Don't Set Unrealistic Budgets
It's easy to get caught up in the best of the best, but when it comes to your project, it's important to keep a budget that won't cause stress in the long run. If you spend way more than you want, even if the project turns out fantastic, you will likely feel resentful toward the new space. You don't want to be stuck paying more for a project because of unrealistic expectations. Come up with a budget from the beginning planning stages and stay close to you, but allow an certain amount of wiggle room that won't break the bank.
Stick with the Current Architectural Style
We can do a lot here at Topp Remodeling and Construction, but you'll want to still try and match the current architectural style to keep everything cohesive. If you want a modern look but you're in an older home, take some time to think out the design so that the remodeling doesn't clash with your current structure or style.
Don't Sacrifice Function for Appearance
Naturally you'll want your remodel project to look good, but don't make changes solely for looks if it makes the function of the space worse. Even if a space looks great, if it doesn't function well for you, you will come to not enjoy it. Instead think of function first—how do you need to use the space and what your lifestyle is like, then make it look gorgeous after fitting those needs. With Topp Remodeling and Construction, we can help you meet your functional and aesthetic needs.
Don't be Too Trendy
It's a great idea to keep up with trends, but don't fall prey to trendy looks that don't serve your needs well. If you remodel just to fit a trend and it doesn't work for your lifestyle, you'll end up wanting to remodel again sooner than would otherwise be needed. Keep up on trends, but it's a good idea to keep some traditional aspects to major projects to prevent the desire of doing it again.
Don't buy Décor or Furniture Without a Design Plan
If you're embarking on a major remodeling project, hold off on buying the décor or furniture for your new space until you know how the finished project will be. Make sure you have a good design plan before investing money on the goods you want to add to it when it's completed. Map it out and take some time making sure the items will look good and will fit in the space.
Be Sure to Get a Permit for Your Project
Many projects will require a permit to complete. If you need one, don't proceed without getting it. You don't want to waste money on fines or create stress without getting your project approved first.
Topp Remodeling and Construction is aware of the many needs during a remodeling project. We're here to guide you through the process, so don't hesitate to bring your questions or concerns to us.