At Topp Remodeling & Construction, we're proud to provide our clients with a wide, versatile range of general contractor services. We offer both custom new home builds and strong home remodeling services – and you'd be surprised how often choosing between these two areas becomes a legitimately tough call for some of our clients.
This is because, while we tend to rightly think of smaller remodeling jobs as much less expensive than a new home build, this equation can change when the remodel becomes more involved. Certain extreme remodels can even cost almost as much as building an entire new home, as crazy as that may sound. This two-part blog series will look at several variables to consider while choosing between a new home build and a major remodel, ensuring you make the most cost-effective choice for your needs.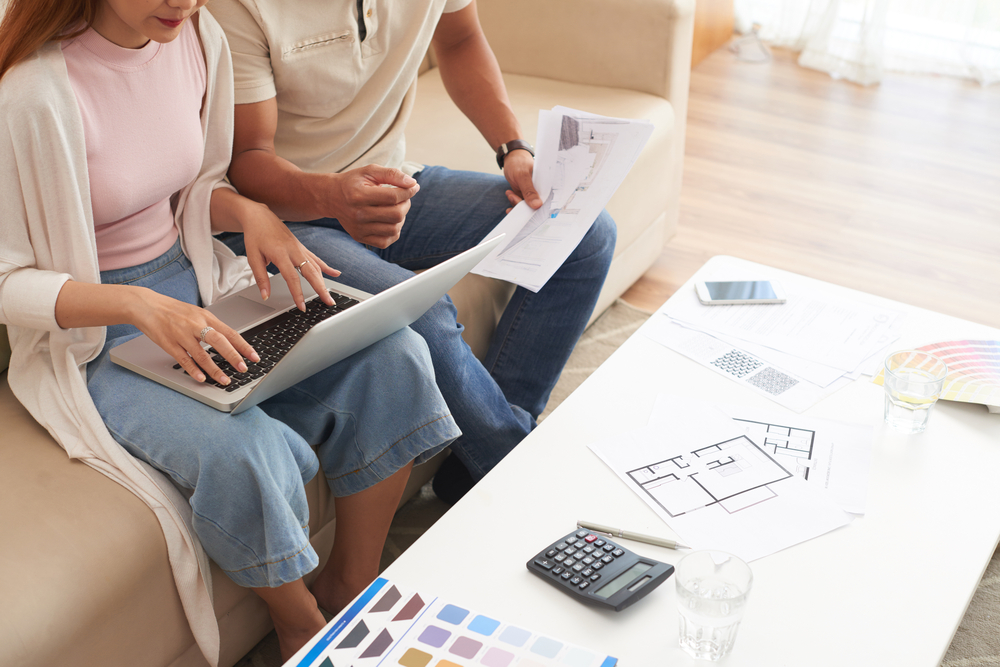 Current Home Qualities
In some cases, one of the primary drivers of a homeowner prioritizing a remodel – even an expensive one – over a new home build is the qualities of the current home. Perhaps you have a classic home with unique features that can't be replicated, or there's some other specific feature you don't want to be rid of. In these cases, extending your budget a bit to prioritize a remodel is totally justifiable.
In certain other cases, though, you won't find an older home worth saving. If too many features or fixtures are worn-down or outright broken, a remodel could cost even more than simply building a new home. A teardown not only allows you to remove any non-functional elements, but also allows for much more efficient and environmentally friendly fixtures in a new build – and these will also save money.
Structural Soundness
Beyond your personal desires, however, it's important to assess the actual structural quality of the current home. If the foundation of the home is crumbling or in disrepair, for instance, this is a pretty clear sign that you should be building a new home rather than attempting a remodel.
If no such major issues are present, however, your potential remodeling or renovating costs drop significantly. If the home is sound and strong, simpler room-by-room remodeling projects become both simpler and cheaper.
Budget
Both with an eye to your current home quality and your future desires, budget should always be the consistent variable in your mind. Your total available funds dictate many of your major decisions here.
One big piece of advice: Remember that when it comes to major remodeling projects, the initial cost estimate is often very low. Remodeling jobs can come with some unexpected events or issues, and you should budget for a bit more than you might have previously considered. If your initial remodeling estimate is in the same range as the cost of a new home build, there's a solid chance it will end up significantly higher than the new home once all is said and done.
For more on choosing between a remodel and a new home build, or to learn about any of our home remodeling or custom home building services, speak to the staff at Topp Remodeling & Construction today.